STAR WARS CELEBRATION 2022 PRE-ORDER SCHEDULE
Posted by GGLTD on 05/19/2022
Not attending Star Wars™ Celebration? Not to worry! Gentle Giant Ltd. Premier Guild members who are holding down the fort will be able to place their orders for both Celebration Exclusive items during show week. Here's the full schedule:
THURSDAY, MAY 26TH - 12 PM EST.
Platinum Members ONLY
SATURDAY, MAY 28TH - 12 PM EST.
Gold and Platinum Members only
SUNDAY, MAY 29TH - 12 PM EST.
Silver, Gold, and Platinum Members only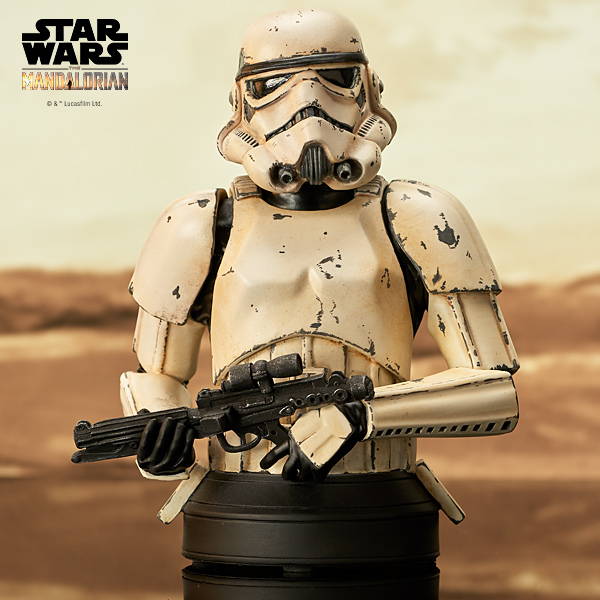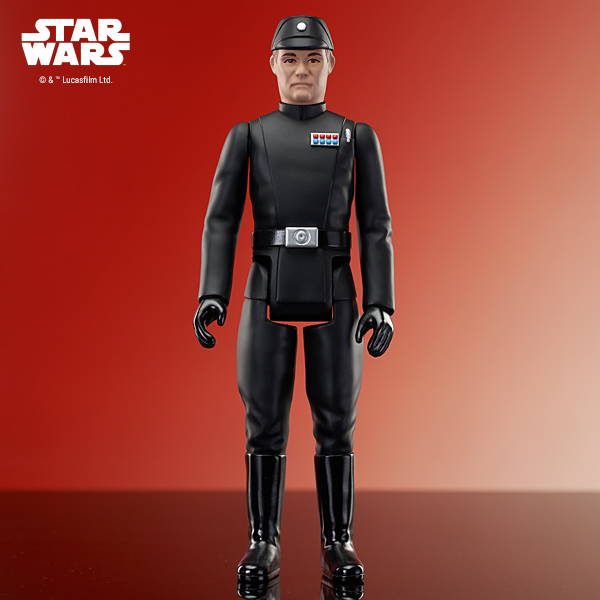 FREQUENTLY ASKED QUESTIONS:
If I buy a Premier Guild Membership today, will I be able to purchase the Star Wars™ Celebration items?
All New Memberships purchased before Thursday 05/26 will be processed immediately during business hours. All Memberships purchased on or after Thursday 05/26 will be processed the next business day. IF YOU HAVE NOT PURCHASED YOUR 2021-2022 PREMIER GUILD MEMBERSHIP, PLEASE DO NOT WAIT UNTIL THURSDAY!
When will I be charged, and when will my order ship?
Both items are not yet in stock and will be a pre-order to be charged at a later date. Once the items have arrive at our Shipping Warehouse, we will send an alert via email to all those who have pre-ordered Celebration items.
What does the "Awaiting Shipping" status mean?
When the order has been sent to our warehouse, the status is changed to "Awaiting Shipping"; this is the last step before your order ships and we are no longer able to edit this order.
Can I pre-order exclusives for show pick-up?
We are not offering that service this year.