After making his triumphant return in The Mandalorian™, legendary bounty hunter Boba Fett™ is back in a big way, starring in his own TV series on Disney+ -- The Book of Boba Fett™! Check out these busts and statues based on the hit show, and check back regularly to see what's new in Star Wars™ collectibles from Gentle Giant Ltd.!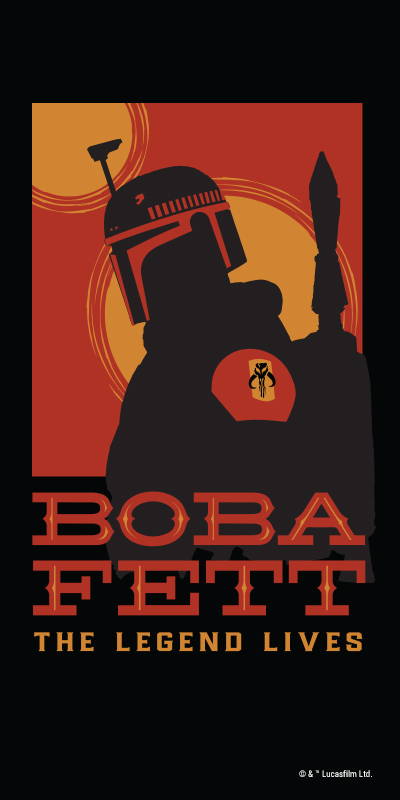 BATTLE READY BOBA FETT™ COLLECTIBLES
With his customized Mandalorian armor, deadly weaponry, and silent demeanor, Boba Fett was one of the most feared bounty hunters in the galaxy. Over the course of his career, which included contracts for the Empire and the criminal underworld, he became a legend.
STAR WARS: THE MANDALORIAN™
The fan-favorite Disney+ streaming sensation is captured by Gentle Giant, Ltd.! As a lone bounty hunter makes his way across the badlands of the galaxy, Gentle Giant, Ltd. commemorates his adventures with busts, statues and Legends in 3-Dimensions 1:2 scale busts! The Mandalorian, The Child and others flesh out the far flung reaches of the Star Wars universe.