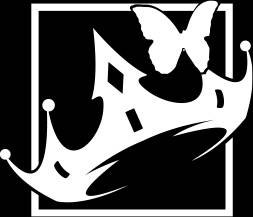 FREQUENTLY ASKED QUESTIONS
HOW DO I GET MY DISCOUNTED MEMBERSHIP FOR SIGNING UP IN JULY?

If you were a 2022 member, and you are signing up for the Master or Apprentice tiers, then you will automatically be charged the discounted price, $130 and $80, respectively.
WHERE DO I GET MY COUPON CODES FOR MY DISCOUNTS AND GIFT SELECTION?

Your codes will not be e-mailed to you, but can be found on each tier's membership page. Once the status has been updated to Completed, you can visit the Membership page to get your 2023 Premier Guild Coupon Codes.
I JOINED THE 2023 PREMIER GUILD IN JULY, WHEN WILL I RECEIVE THE 20% COUPON CODE?

All 2022 Premier Guild Members who joined in July 2023, will receive the 20% Coupon Code in August 2023.
CAN I SELECT A 2022 PREMIER GUILD GIFT AS MY 2023 PREMIER GUILD FREE GIFT?

No, but if we have extras after they ship later this year, you can purchase them if you are a 2023 member.
I WAS A 2022 MEMBER BUT I DID NOT SELECT MY FREE GIFT, CAN I SELECT IT NOW?

There are no products listed under this category.