SAN DIEGO COMIC CON 2022 PRE-ORDER SCHEDULE
Posted by GGLTD on 07/15/2022
Not attending San Diego Comic-Con? Not to worry! Gentle Giant Ltd. 2022-2023 Premier Guild Members who are staying home will be able to place their orders for San Diego Exclusive items during show week. Here's the full schedule:
WEDNESDAY, JULY 20TH - 12 PM EST.
Master Members ONLY
FRIDAY, JULY 22ND - 12 PM EST.
Master and Apprentice Members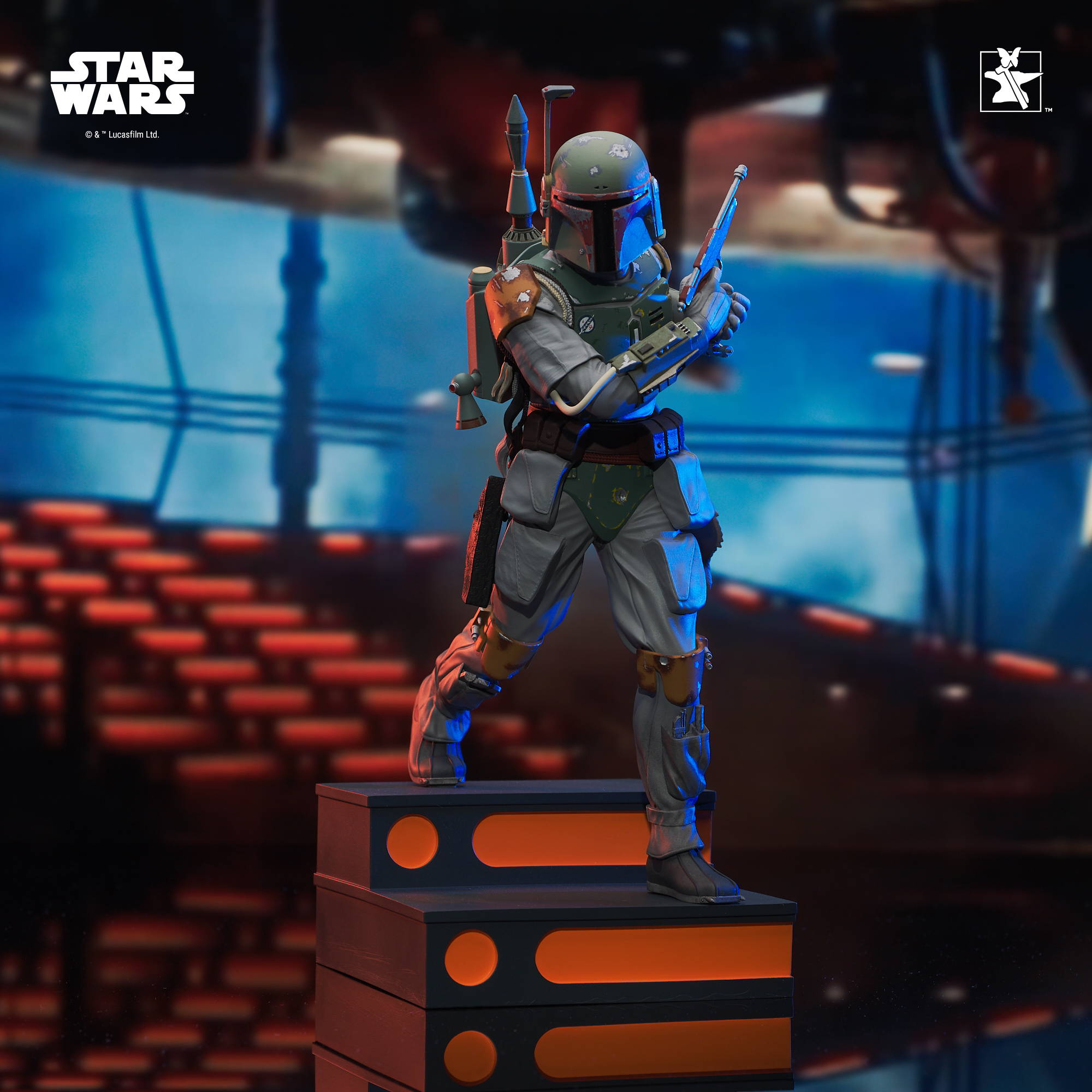 FREQUENTLY ASKED QUESTIONS:

If I buy a Premier Guild Membership today, will I be able to purchase the San Diego Comic-Con items?
All New Memberships purchased before Tuesday, 07/19 will be processed immediately during business hours. All Memberships purchased on or after Wednesday 07/20 will be processed the next business day. IF YOU HAVE NOT PURCHASED YOUR 2022-2023 PREMIER GUILD MEMBERSHIP, PLEASE DO NOT WAIT UNTIL TUESDAY!
When will I be charged, and when will my order ship?
Boba Fett™ is not yet in stock and will be a pre-order to be charged at a later date. Once the items have arrive at our Shipping Warehouse, we will send an alert via email to all those who have pre-ordered San Diego Comic-Con items.
What does the "Awaiting Shipping" status mean?
When the order has been sent to our warehouse, the status is changed to "Awaiting Shipping"; this is the last step before your order ships and we are no longer able to edit this order.
Can I pre-order exclusives for show pick-up?
We are not offering that service this year.