PREMIER GUILD MEMBER FAN VOTE RESULTS ARE IN!!
Posted by GGLTD on 06/21/2022
It's almost July 1st, when Gentle Giant, Ltd.'s Premier Guild kicks off a new year of membership! But before the old year ends, there was one more piece of unfinished business – who will be the fan-choice Star Wars™ Mini Bust for 2022-2023? As is tradition, over the course of the past week members of the 2021-2022 Premier Guild voted between four fan-favorite characters, but only one will be made for the new membership year!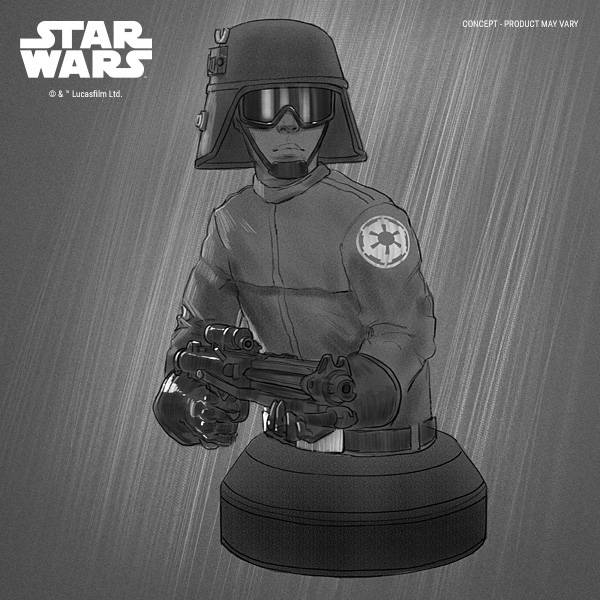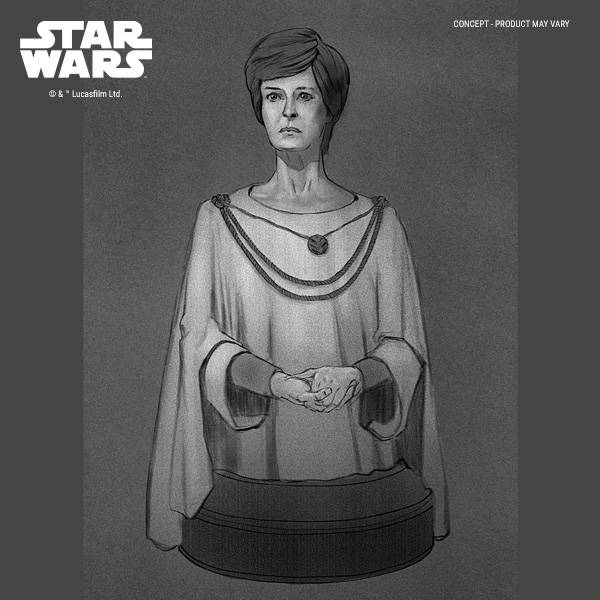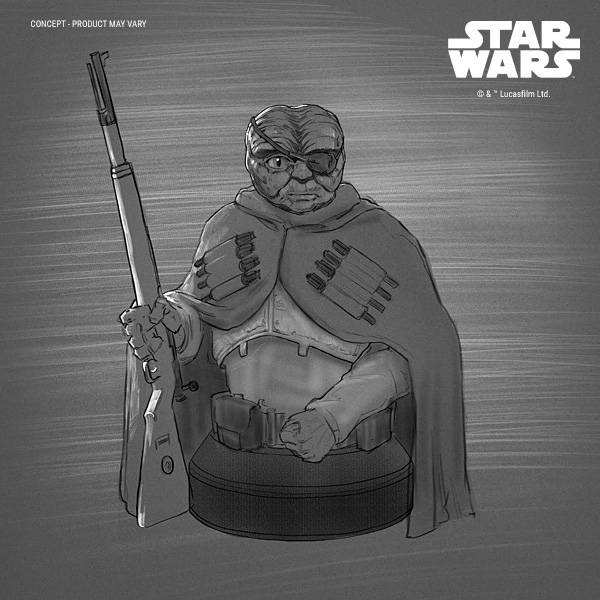 THIS RESULTS ARE IN AND BARADA™ TRIUMPHS!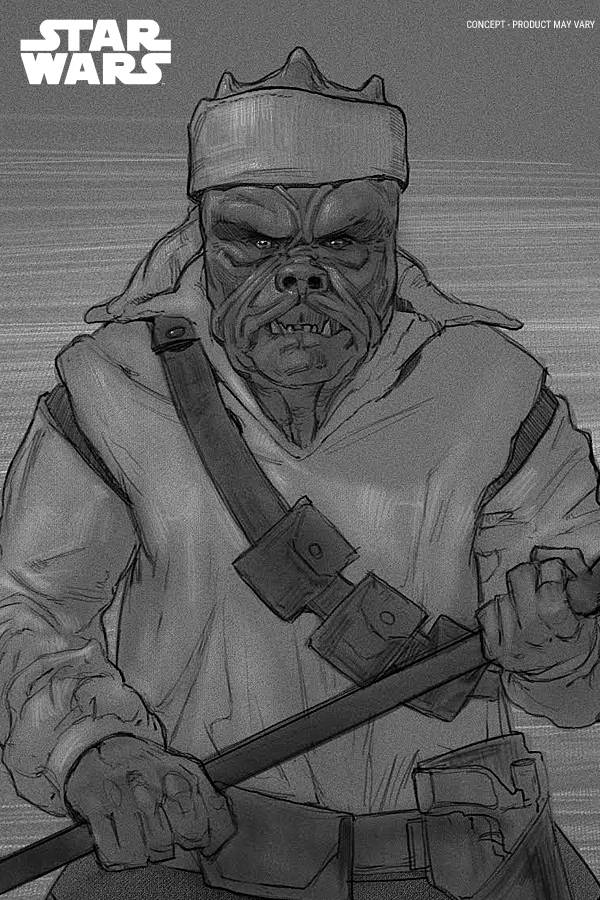 Results were neck and neck, but in the final stretch the Star Wars: Return of the Jedi™ - Barada™ Mini Bust won with 28.6% of the votes! See the full voting breakdown below!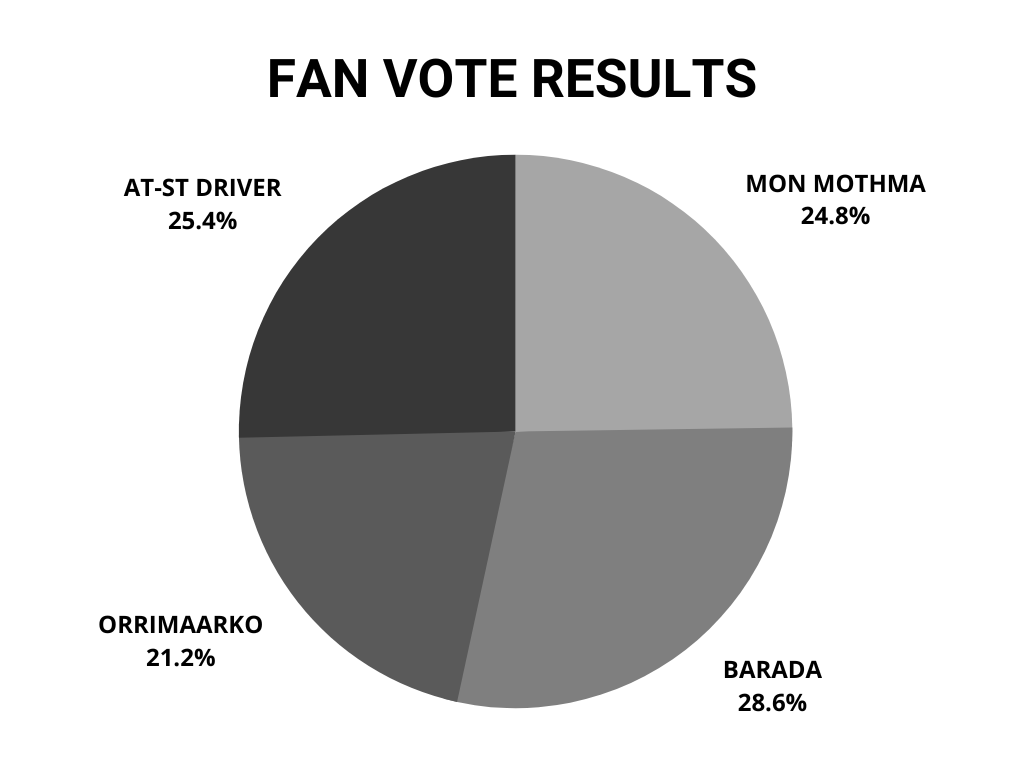 Interested in owning the winning bust for yourself? Join the Guild! Membership sign-ups begin on July 1st at 12 AM EST.
Returning Guild Members will get $20 off our new membership tiers, the Master or Apprentice Memberships, when rejoining during the month of July! Plus, as a thank you, we'll throw in an additional 20% off coupon for any in-stock or pre-order item!
Stay tuned to find out all the benefits of our newly revamped Premier Guild Membership!