PHOTO CONTEST FANS' CHOICE WINNER ANNOUNCED!
Posted by Gentle Giant, Ltd. on 07/07/2020
What a blast it's been seeing all the entries to the Photo Contest!
We've been blown away by fans' ingenuity and creativity. So much so that we've had to add a new prize to the contest.
This series of photos from Sven B. was a favorite around the GGLTD office, so we're awarding Sven the Staff Favorite Prize!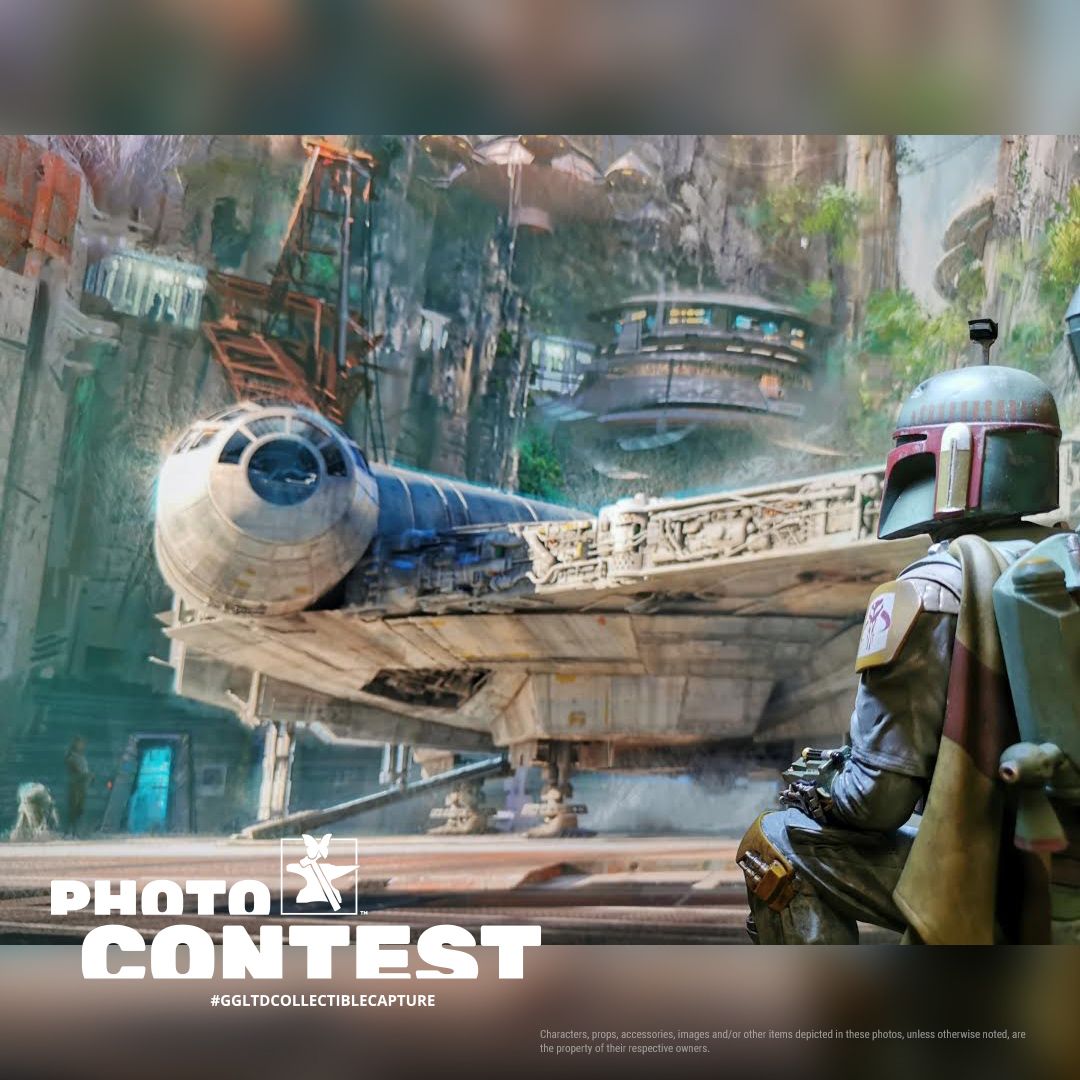 Congratulations, Sven! You can check out what you've won below!
---
With 528 Instagram Likes, the Fans' Choice Award goes to... Sophie H!
Sophie stunned the crowd with this impossible shot of a Zombie Trooper and his new friend: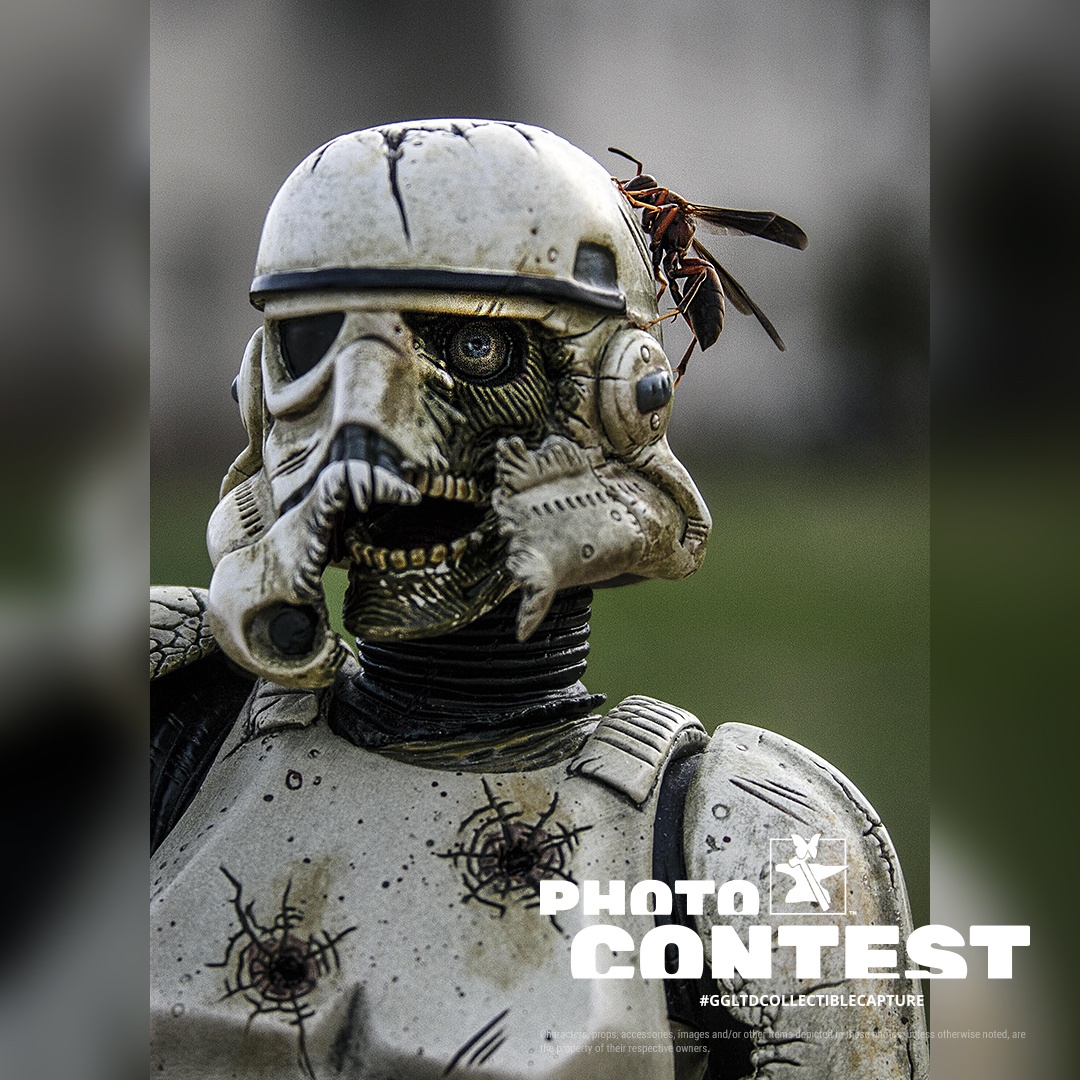 What a shot! Congratulations, Sophie!
---
Here's what they've won:
---
Congratulations to you both!
Honorable Mentions coming soon!