​How to Update Your Payment Method
Posted by DSTZach on 05/06/2019
With several new items in stock or nearly in stock, it is time to update your payment information, so the charges can go through without issue. If you have not already updated, here are the instructions on how to do so. Please note that our shipping agent has changed from FedEx to UPS, and that address changes will need to be made through our customer service address, customerservice@diamondselecttoys.com. Thank you!
When you select the Orders tab, you will have the option to Review your order.

After you Click on your Pending Pre-Order, you will see our new option to "Add Card". Please note, if you need to update your Billing or Shipping Address you must email Customer Service at customerservice@diamondselecttoys.com.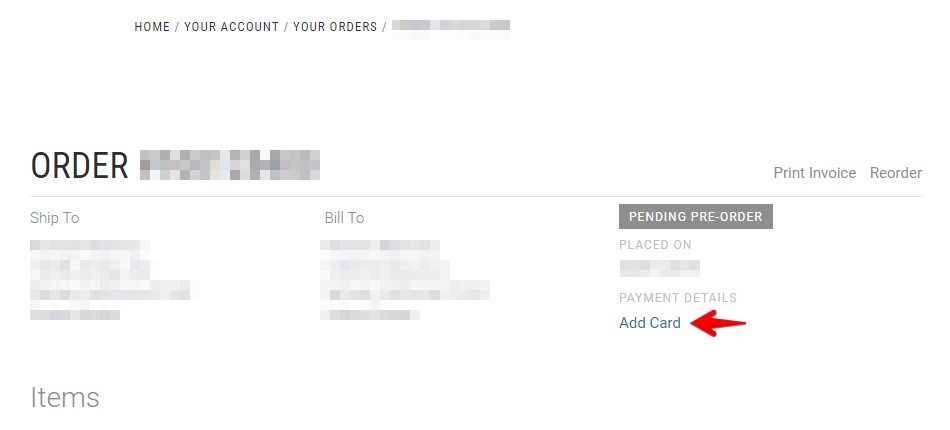 After you've entered your information, click Save. If you live in the United States, please abbreviate your State.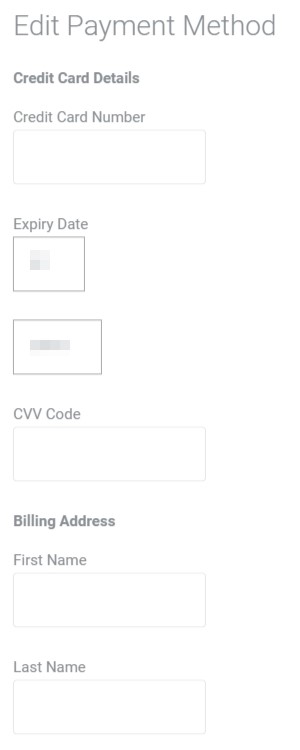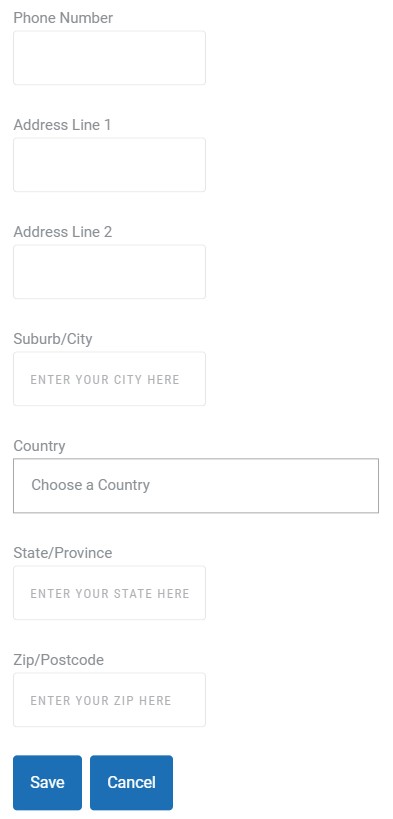 Your order will now display the recently added Payment Method.

Thank you!