GGLTD's Giftmas Event
12/14/2020
Celebrate With Us!
We're preparing for the holidays with Gentle Giant, Ltd's Giftmas Event! Starting Monday, December 14th, join us for 12 days of promotions, contests, giveaways, and more!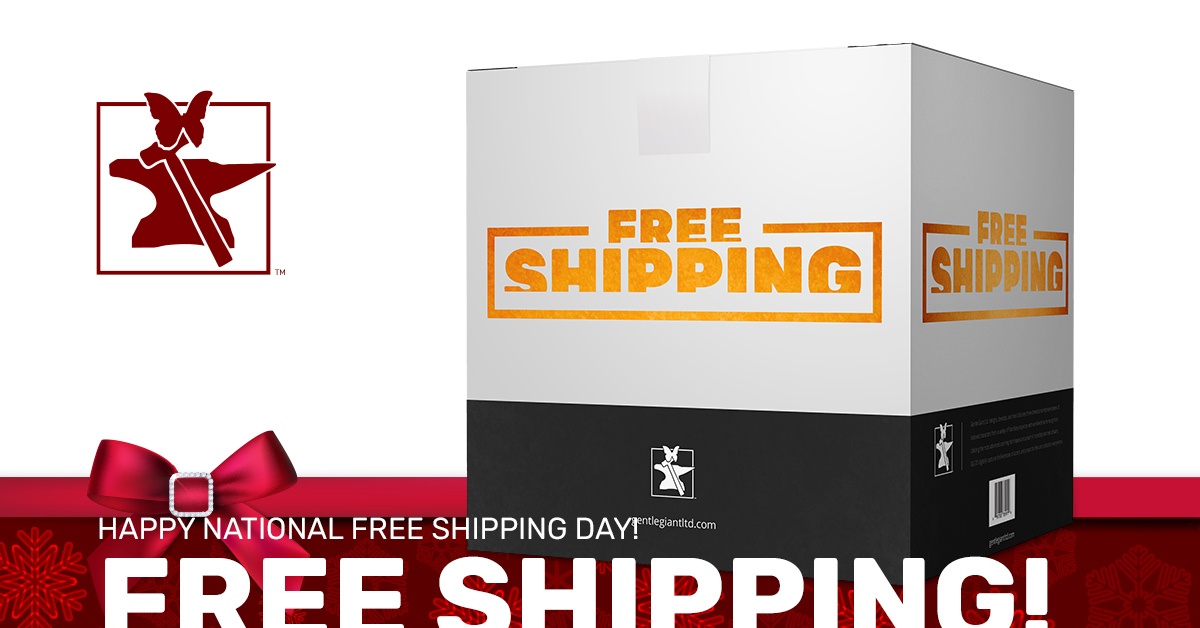 December 14th (9amPST/12pmEST)
GG is offering customers 15% off of our "Select" Free Shipping Service for PG and non-PG US residents. Save even MORE on overall shipping costs when you sign up for this week! Customers who typically purchase multiple items throughout the year will see the benefits of our "Select" - Free Shipping service.
For 48HRS ONLY, Premier Guild Members can purchase the service for $34 and the general public can purchase it for $42.50! *Promotion ends Wednesday, December 16th at 9amPST/12pmEST. Sign up here!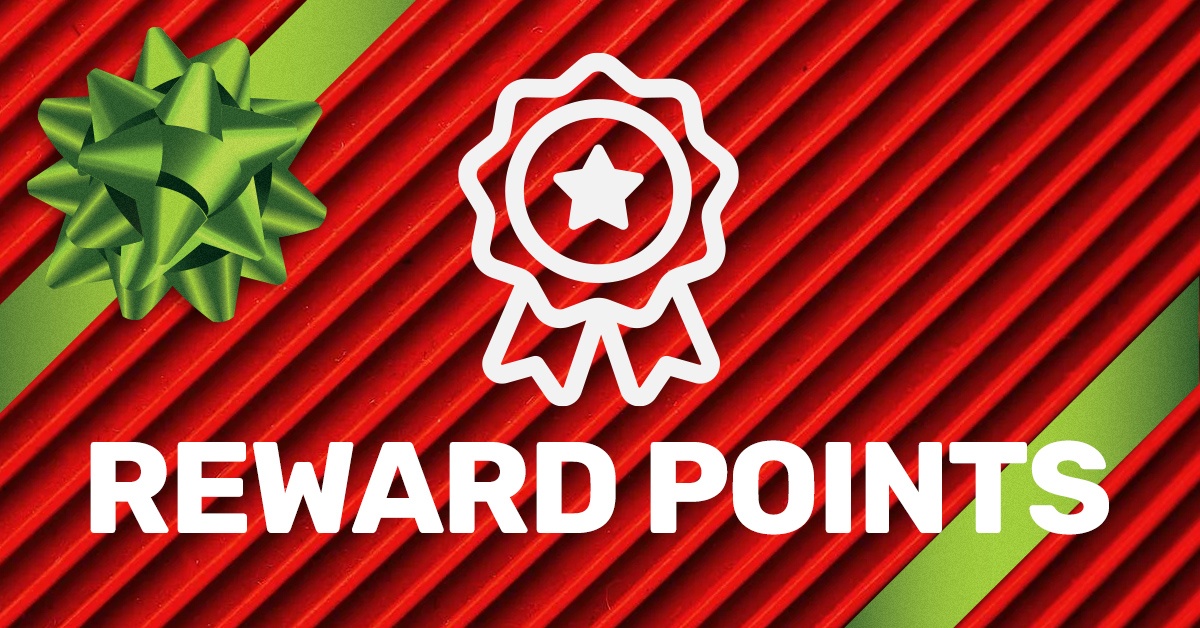 December 15th
Share/like/comment on our #GGLTDGiftmas posts each day of the event and receive 20 Holiday Reward Points! You can win a total of 220 reward points by Christmas!
How to Earn Points:
Log in to your account

Go to the Blue Reward Points Button on the left bottom corner of the page

Click on "Ways to Earn"

Share our #GGLTDGiftmas Post on Facebook and earn 20 points!
*Points are limited to once a day per person with a Gentle Giant, Ltd. account.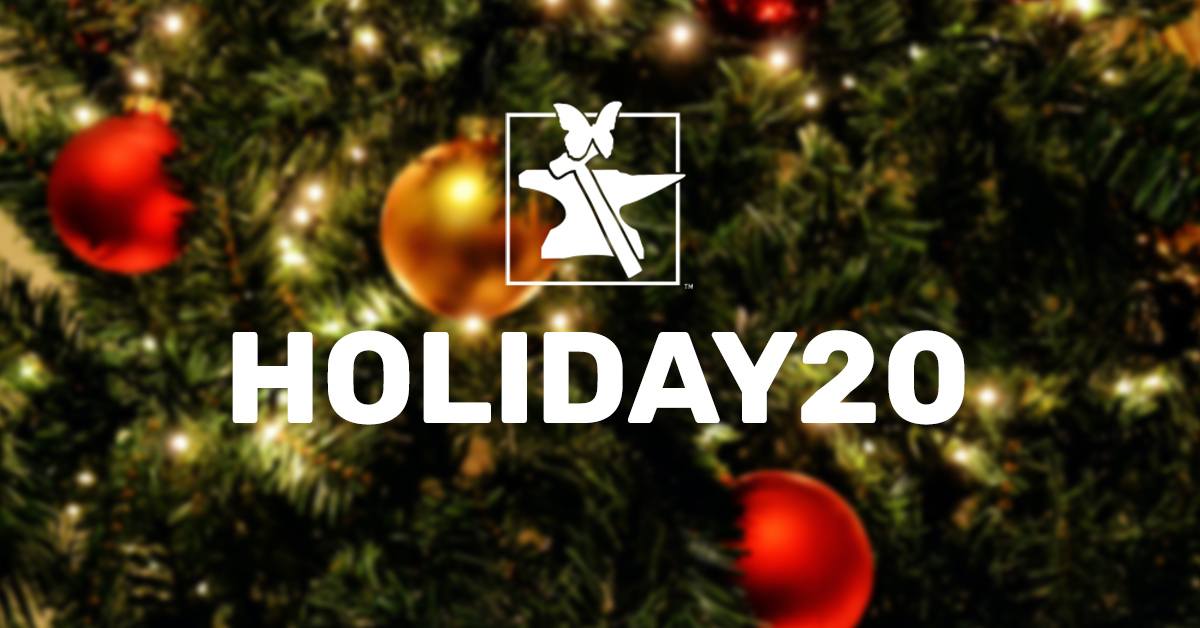 December 16th (9amPST/12pmEST)
In the spirit of the holidays, we're offering you a chance to save on our collectibles! Whether you're a fan of Star Wars™, Marvel, or other pop culture collectibles, you can use the code: HOLIDAY20 to get $20 off your order of $100 or more on all in-stock products.
*Coupon is only valid from 9amPST/12pmEST December 16th- 9amPST/12pmEST December 18th. Start shopping now!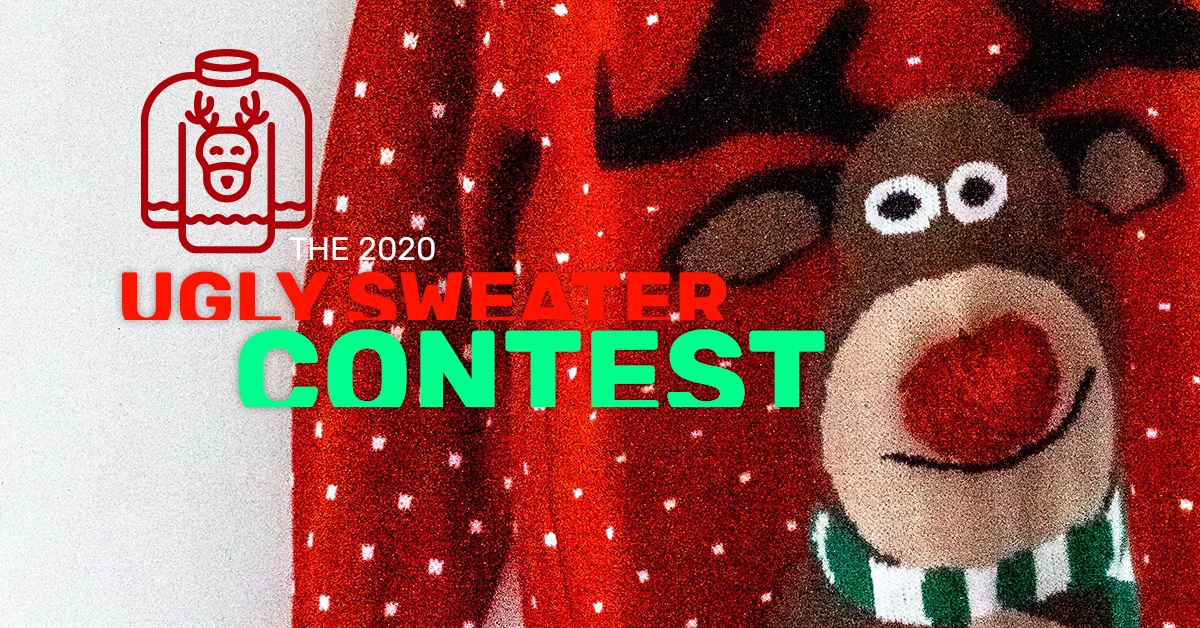 December 18th (9amPST/12pmEST)
What's better than a holiday party? An ugly sweater party! GGLTD is hosting an Ugly Sweater Contest to celebrate National Ugly Sweater day on December 20th!
MORE DETAILS HERE: gentlegiantltd.com/blog/ggltds-ugly-sweater-contest/
December 23rd (9amPST/12pmEST)
Winners of the Ugly Sweater Contest will be announced!
December 24th-25th (Christmas Questions/Polls/Engagement)
We'll be running several rounds of holiday-related polls and questions throughout the day on our social pages! You can participate while you relax with your family and friends during the holiday!
Follow us here
Merry Giftmas,
From Gentle Giant, Ltd.