FAN OF THE MONTH: MAY 2021
05/28/2021
Collector: Scott T.
Location: Texas, USA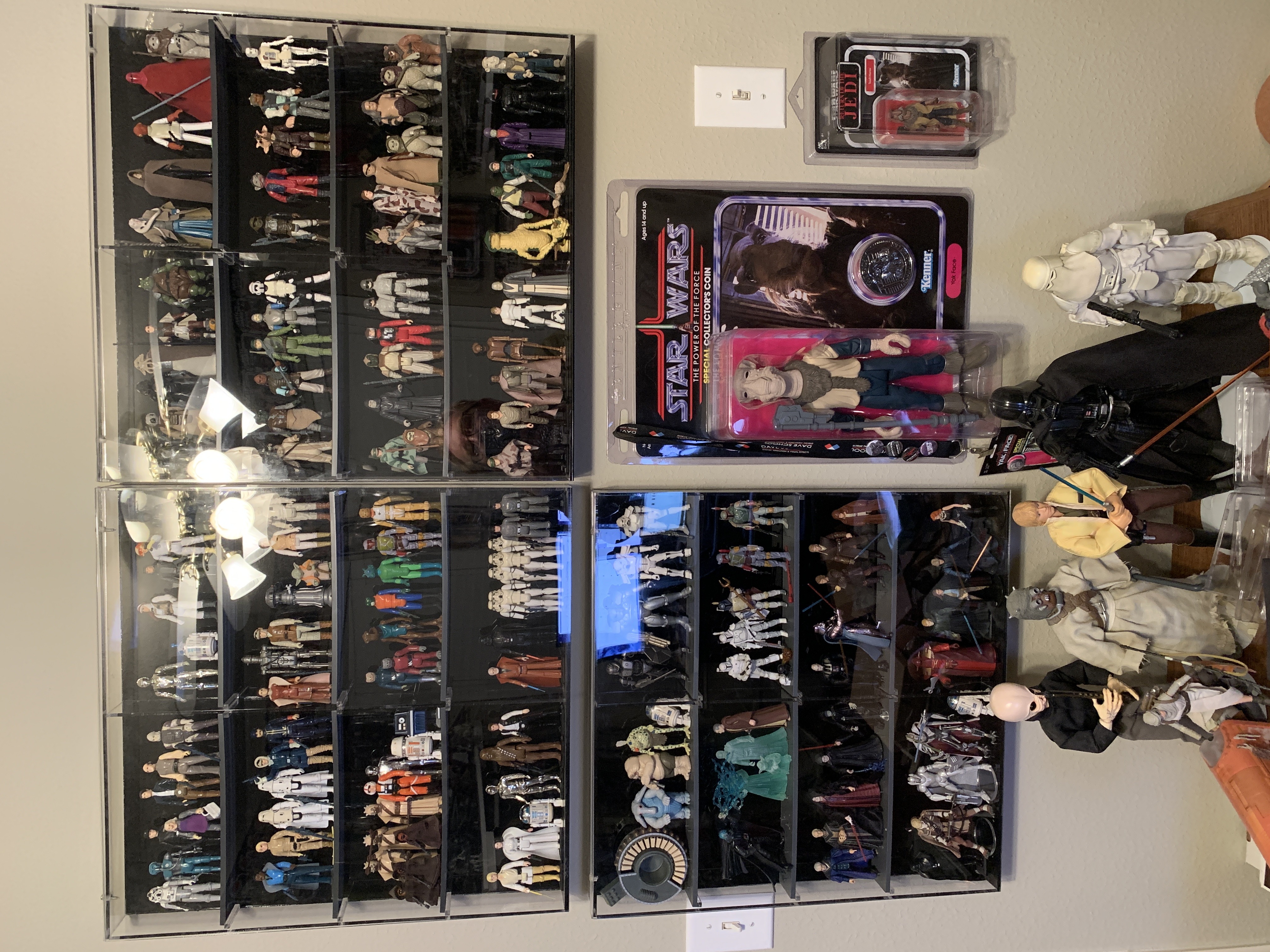 When did you first start collecting?
December 25, 1977, when I got the Early Bird kit for Christmas at the age of 9!
How did you first start collecting?
Once those Early Bird figures of Luke, Leia, R2 and Chewbacca arrived in Spring 1978, it was on!
What do you collect? Does your collection have a theme, such as Star Wars, Marvel, Disney, etc.?
Star Wars mainly. Although you may notice a stray Cylon Centurion, Retro Alien/Xenomorph or Superman comic hiding in the collection.
What was the first item that started your Gentle Giant Ltd. collection?
The Jumbo Tusken Raider - my all-time favorite figure as a kid. Couldn't pass it up in Jumbo form, and that began the fun all over again! (hint hint - keep those Jumbos coming, please!!)
What are your favorite/most prized pieces in your collection?
My original vintage figures from my childhood, as well as all my Gentle Giant Jumbos! Yak Face is one of my favorites, as the cool, obscure character who concluded the original line, and went largely unnoticed for about 10 years.
What is the most recent item you've acquired?
Jumbo C-3PO with Removable Limbs - the PG2019 exclusive.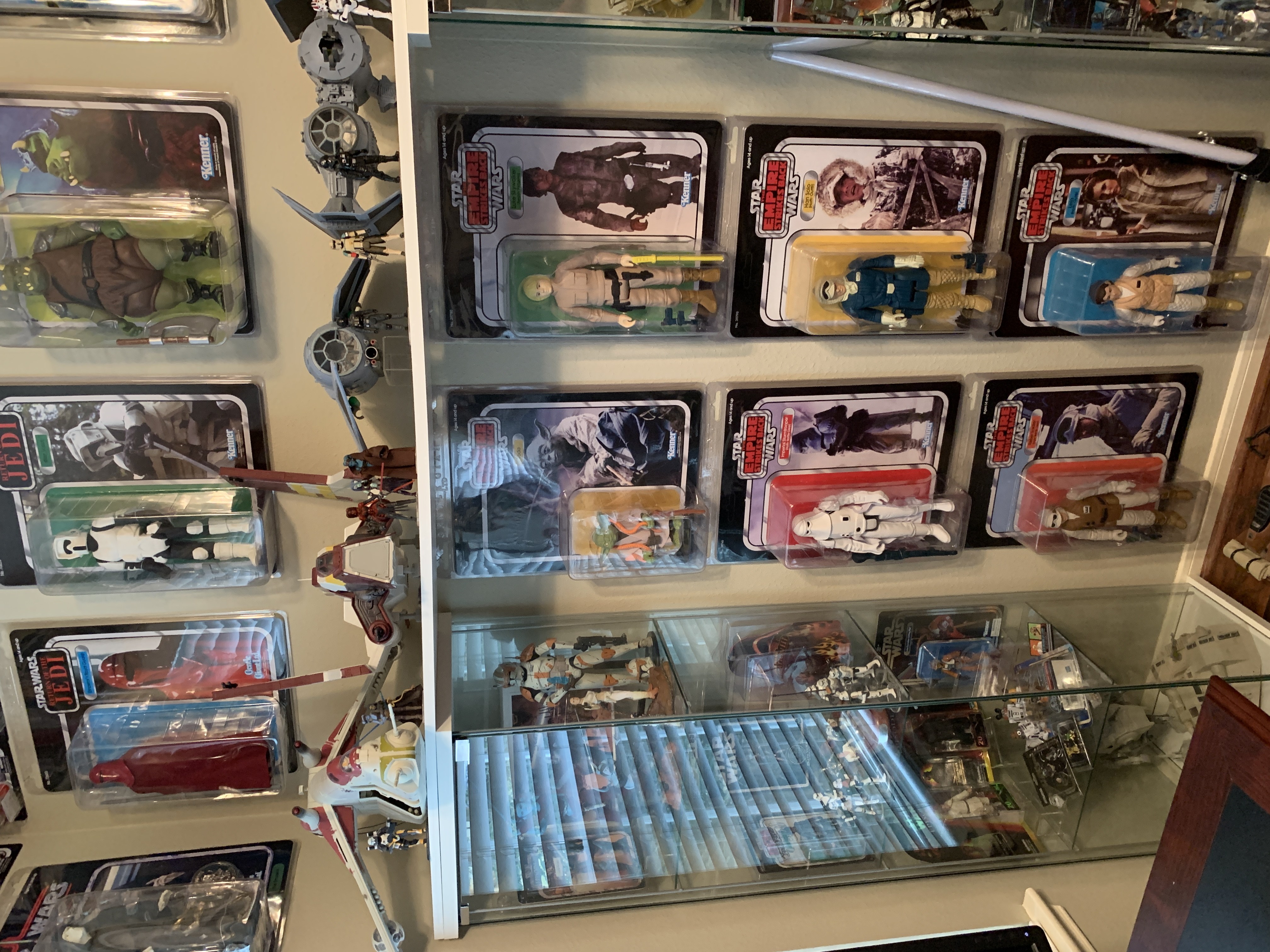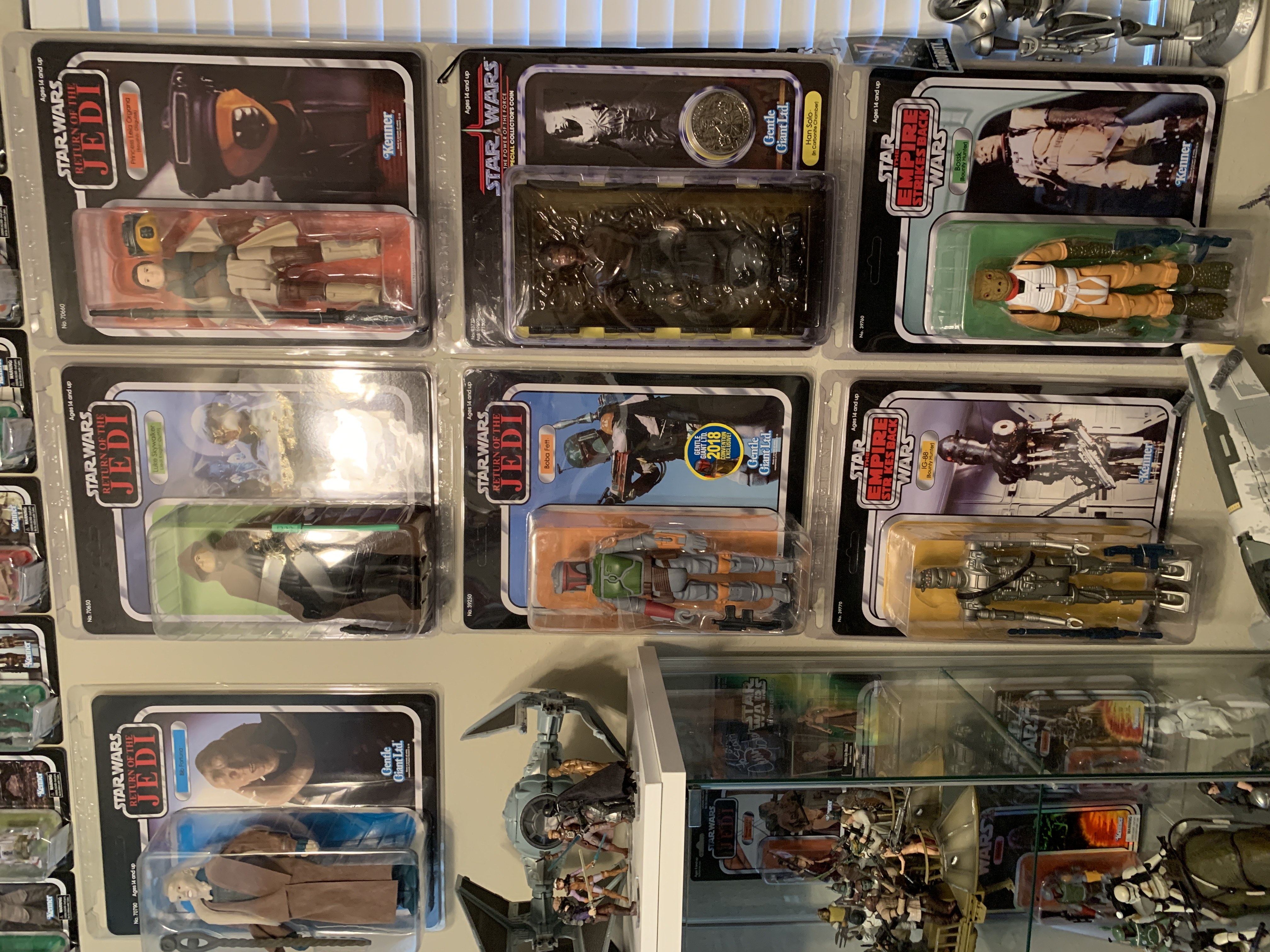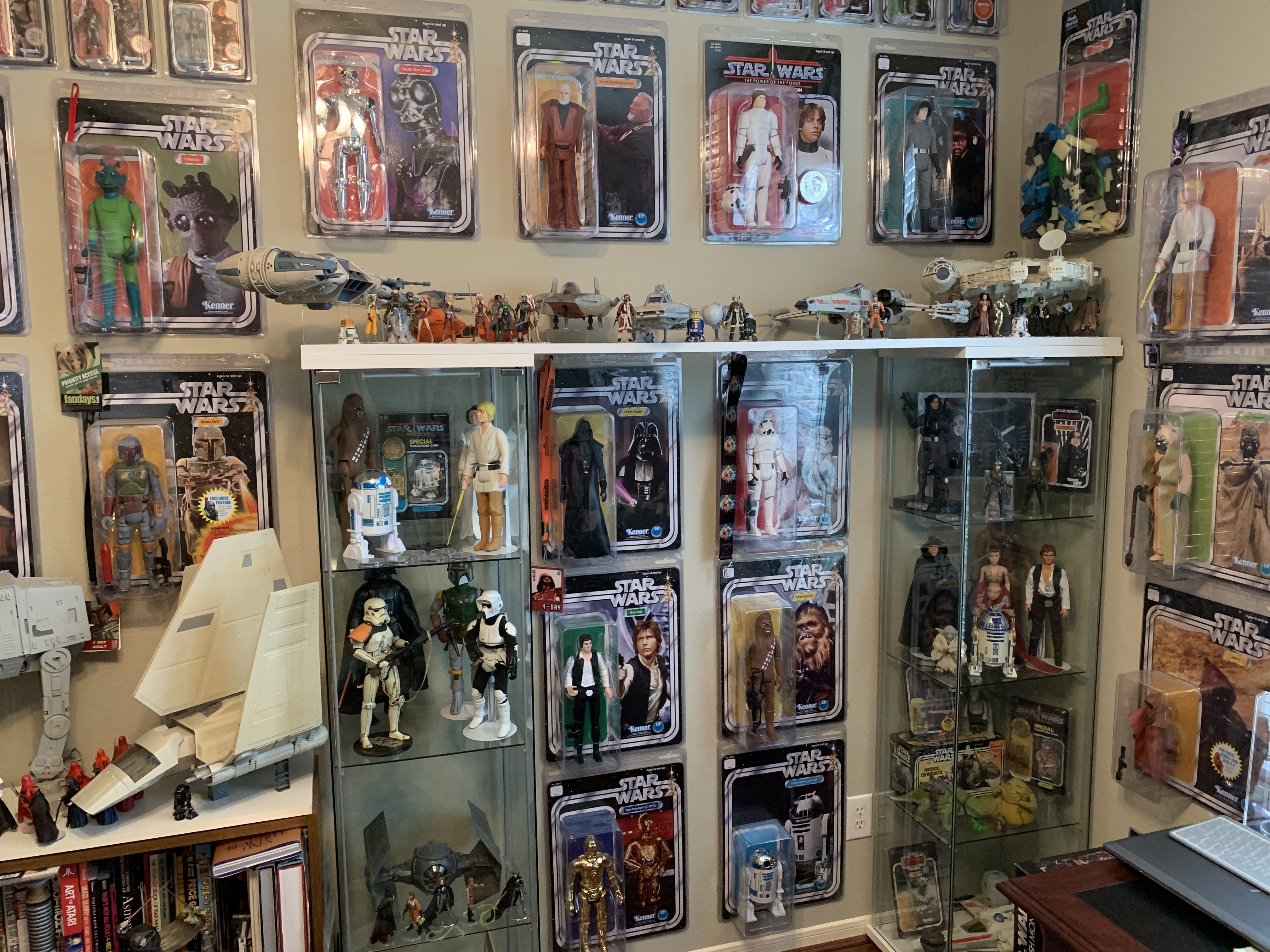 Want to be the next Featured Collector at Gentle Giant Ltd?
Send us photos of your display, fill out your profile, and show the world what you've got!
Gentle Giant Ltd Fan of the Month Application