FAN OF THE MONTH: FEBRUARY 2022
02/28/2022
Collector: Jeff S.
Location: North Carolina, United States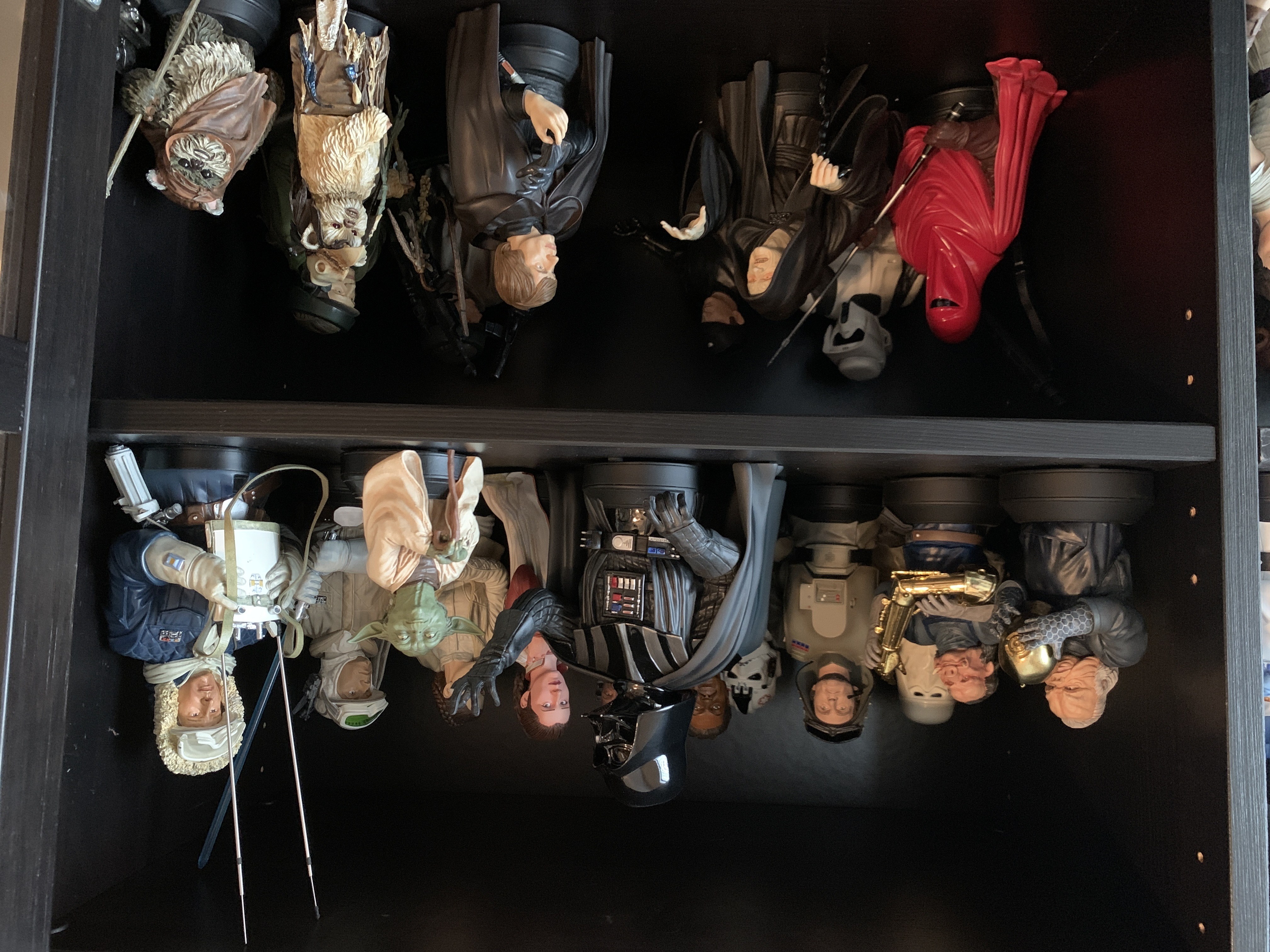 When did you first start collecting?
I first started collecting Gentle Giant in 2007
How did you first start collecting?
It was a big year for clones and Gentle Giant was releasing the clone commander mini busts as convention exclusives. I knew I had to have them!
What do you collect? Does your collection have a theme, such as Star Wars, Marvel, Disney, etc.?
Yes, it's all Star Wars!
What was the first item that started your Gentle Giant, Ltd. collection?
Commander Bacara Mini Bust and I drove to Baltimore Comic Con to get it. I followed up with commander Cody. I now own all the commanders but Neo. He was the only one that evaded me that year.
What are your favorite/most prized pieces in your collection?
I'm a huge fan of the 2009 Holiday Yak Face. He's just so cool and something I never thought I'd have in high end collectible.
What is the most recent item you've acquired?
Lak Sivrak mini bust! He's great and in good company with my cantina patrons.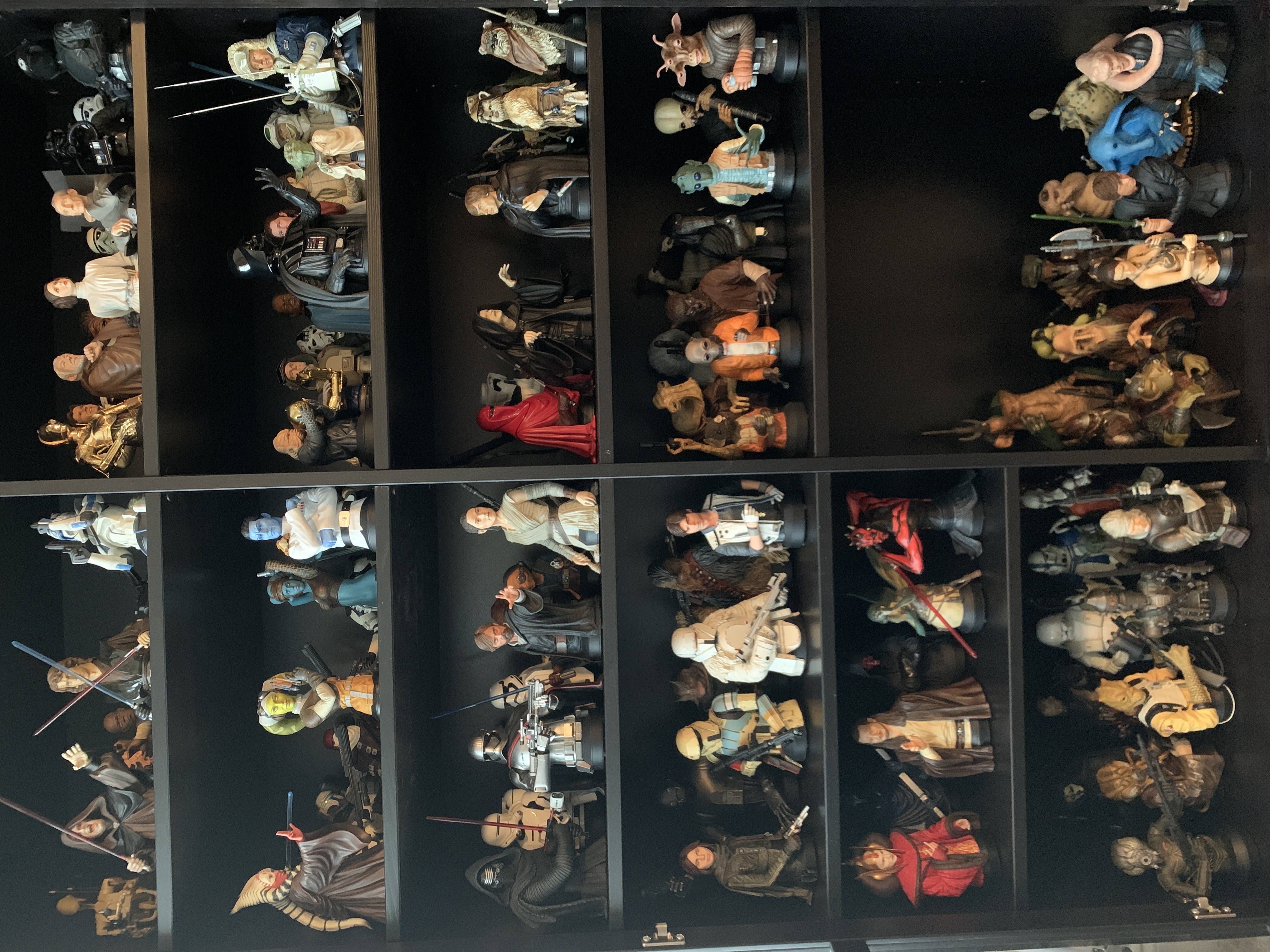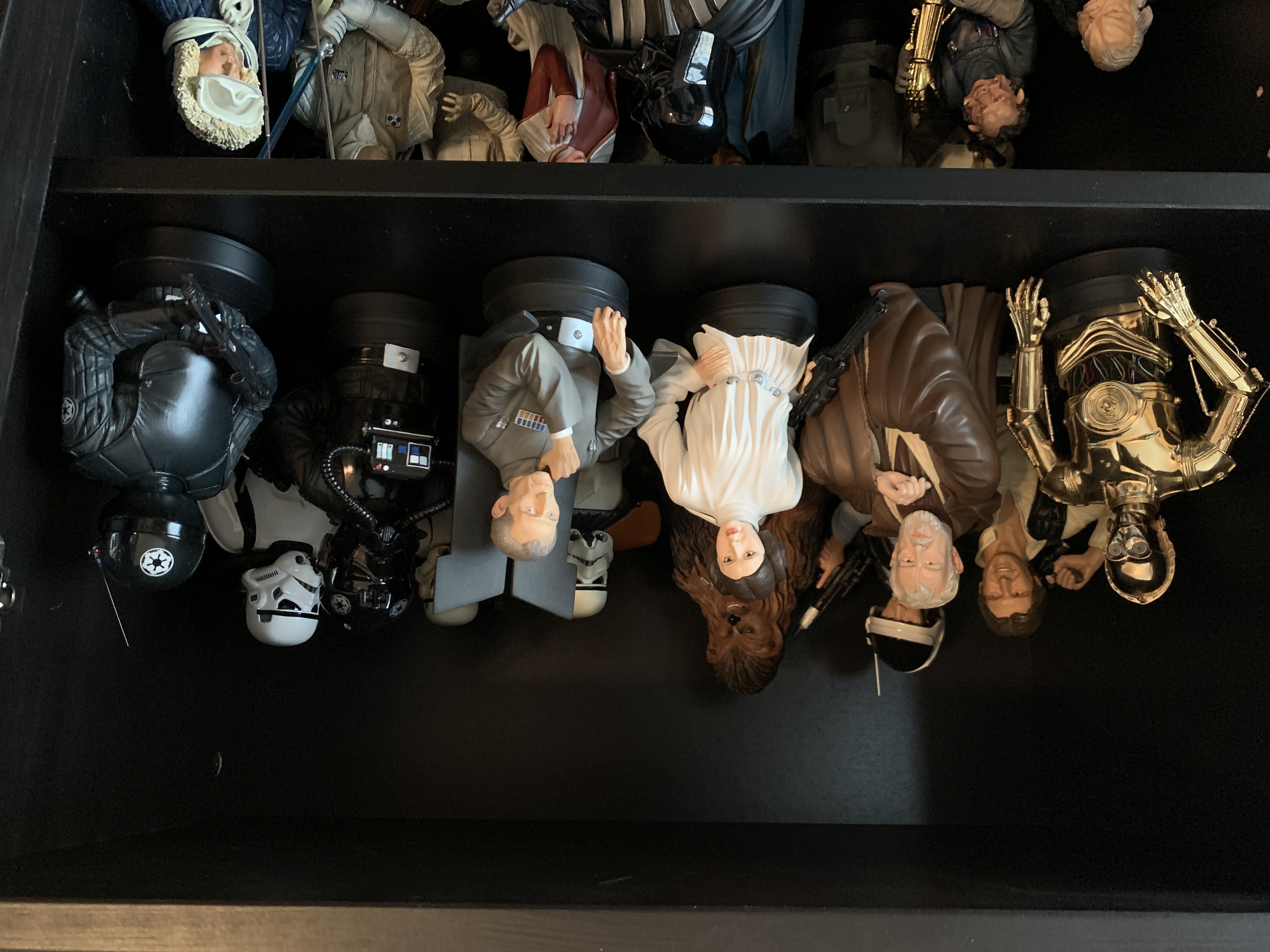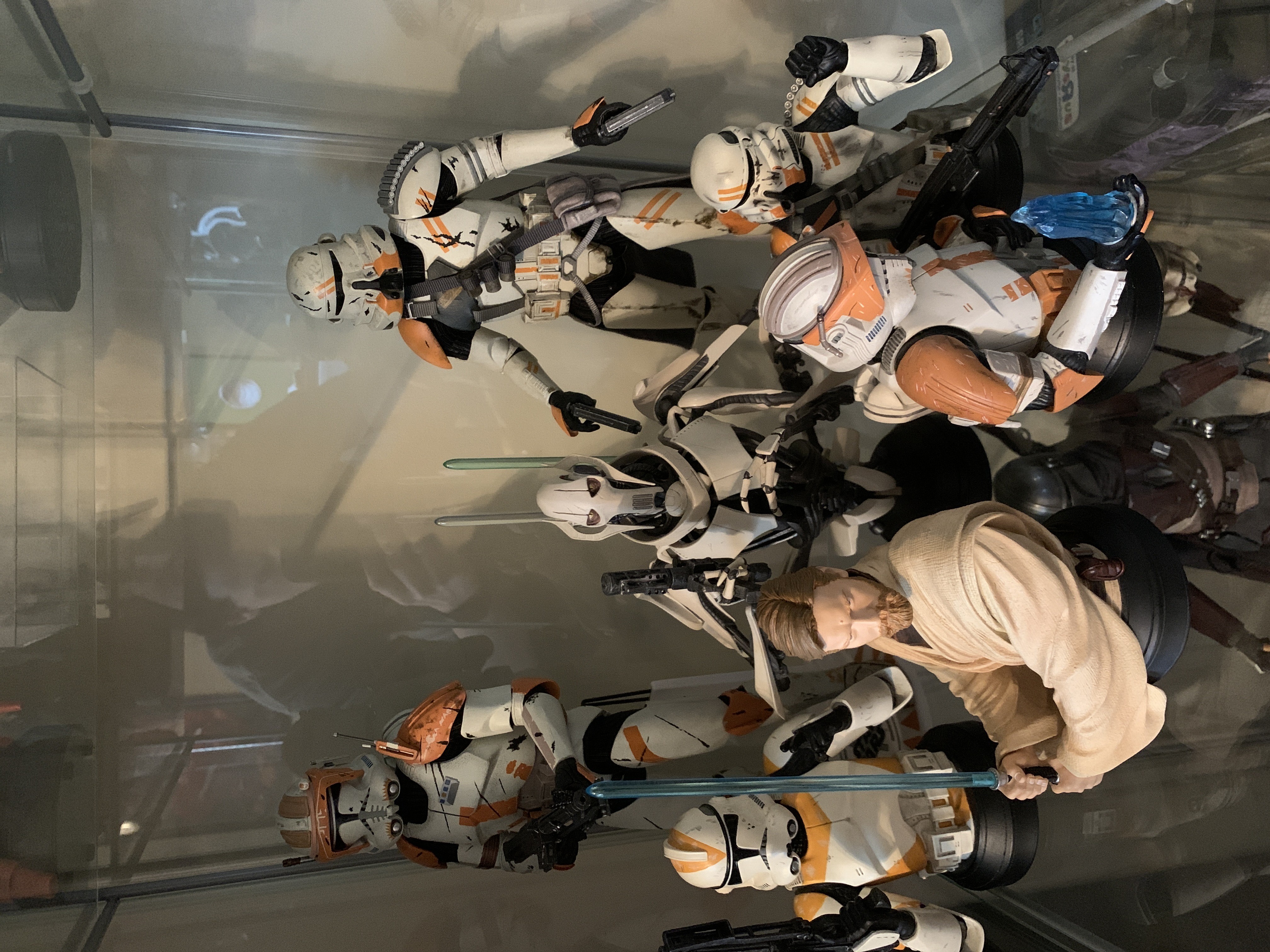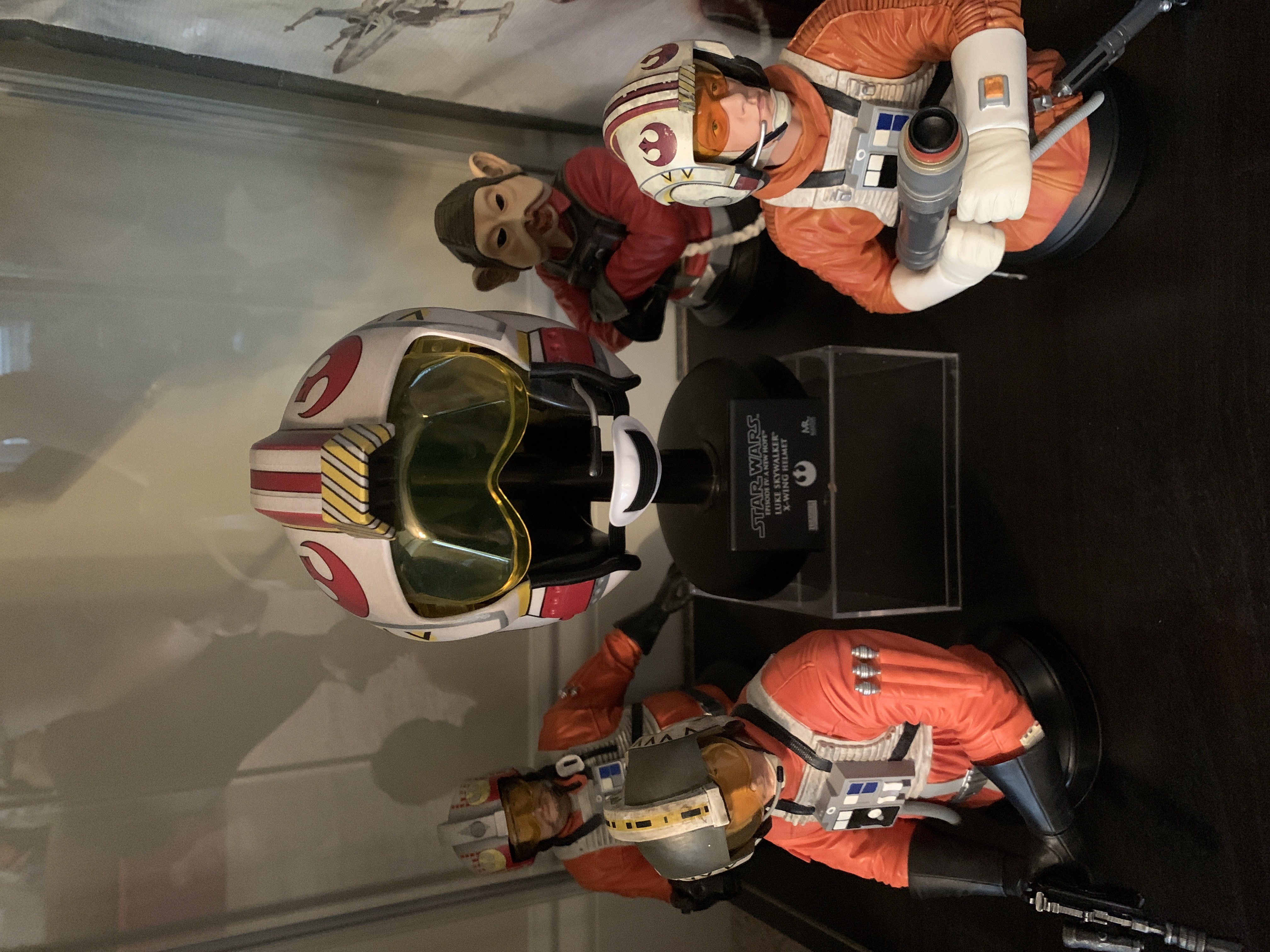 Want to be the next Featured Collector at Gentle Giant, Ltd.?
Send us photos of your display, fill out your profile, and show the world what you've got!