FAN OF THE MONTH: APRIL 2022
04/29/2022
Collector: Shawn L.
Location: Colorado, United States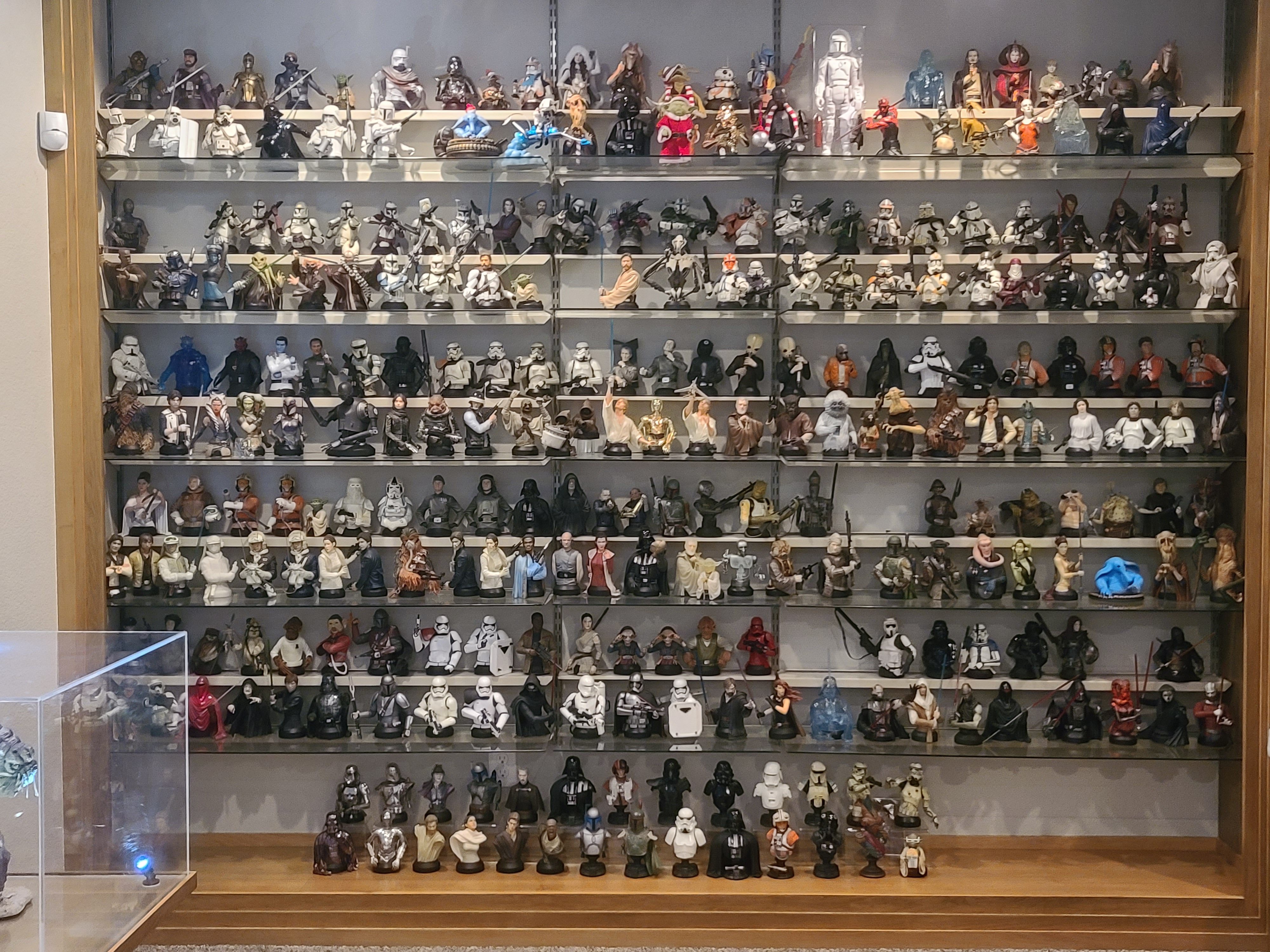 When did you first start collecting?
In 2006.
How did you first start collecting?
By picking up pieces on eBay, Mediaplay, Suncoast, conventions and local shops.
What do you collect? Does your collection have a theme, such as Star Wars, Marvel, Disney, etc.?
STAR WARS!!!!
What was the first item that started your Gentle Giant, Ltd. collection?
Revenge of the Sith Darth Vader bust
What are your favorite/most prized pieces in your collection?
Bronze Yoda and the original Spider Maul
What is the most recent item you've acquired?
Sabine bust and The Child in Copilot Chair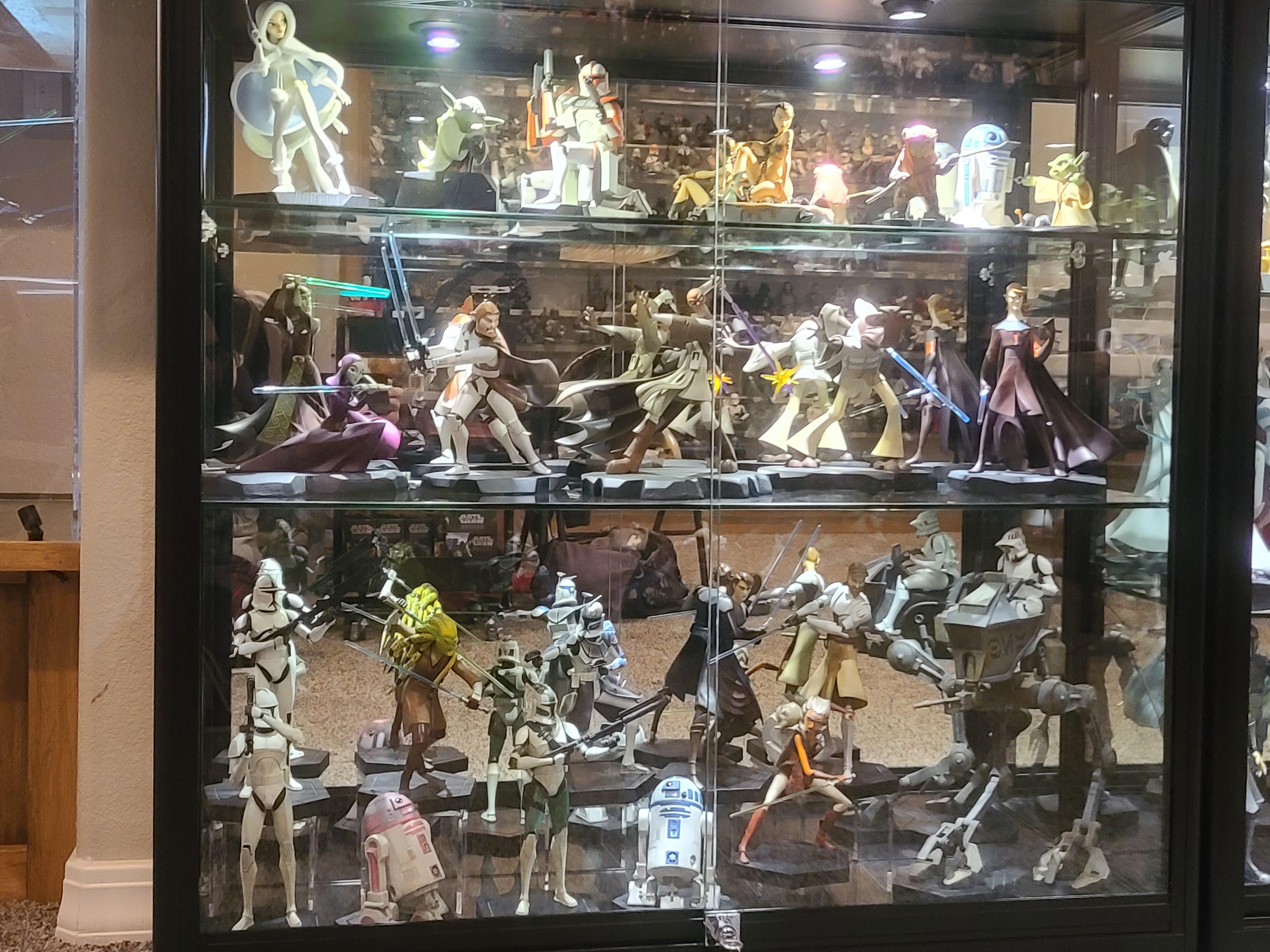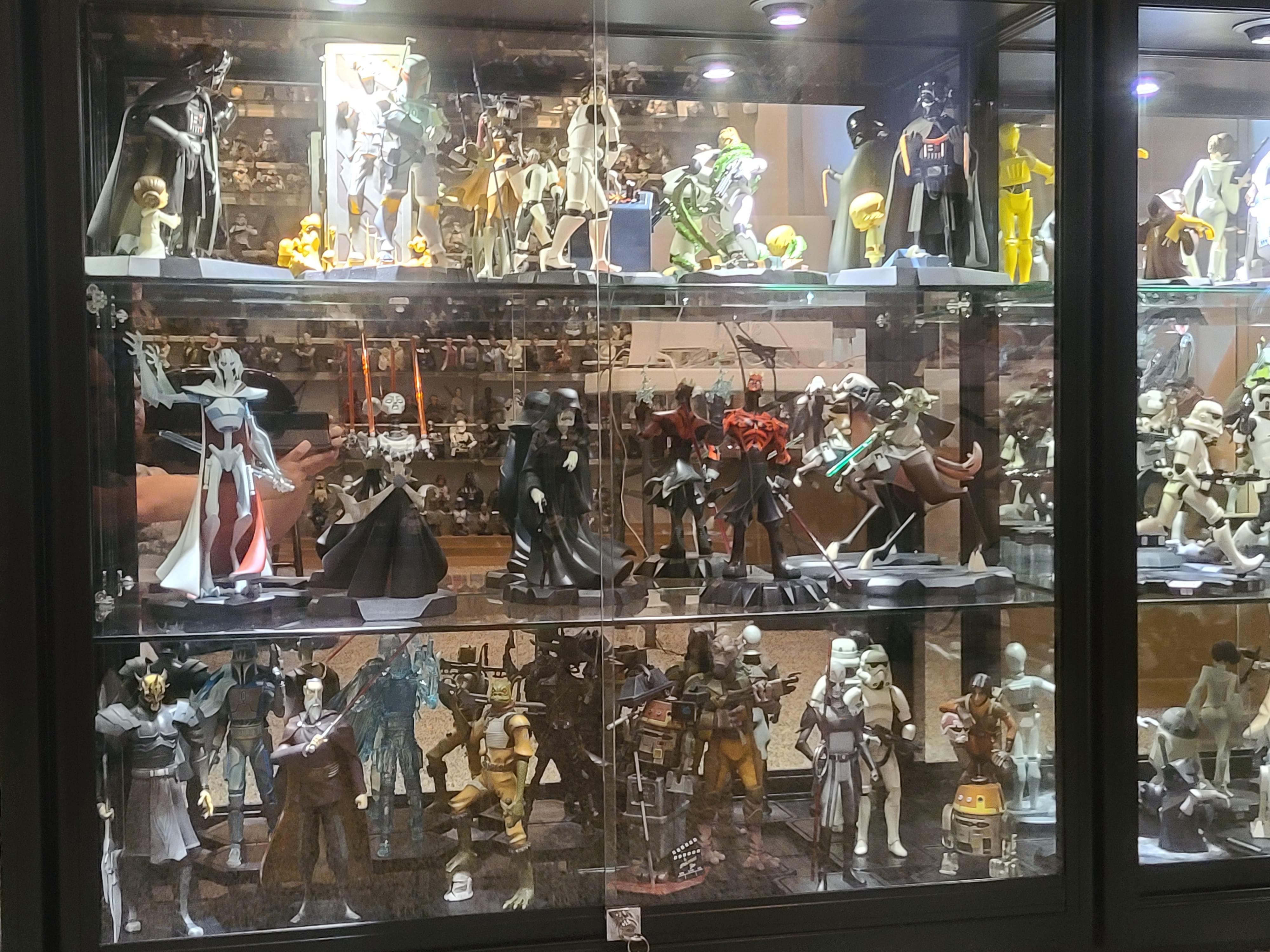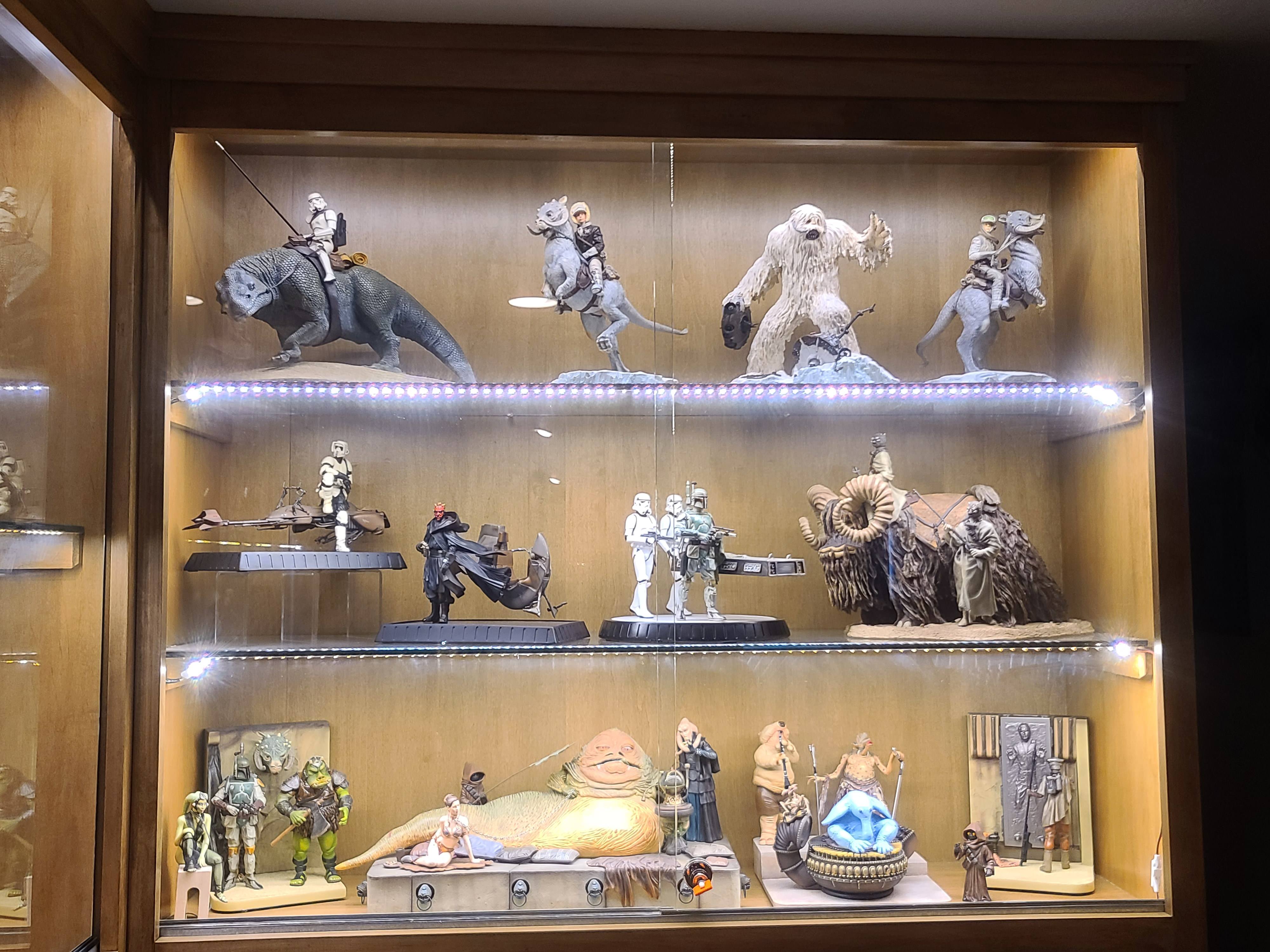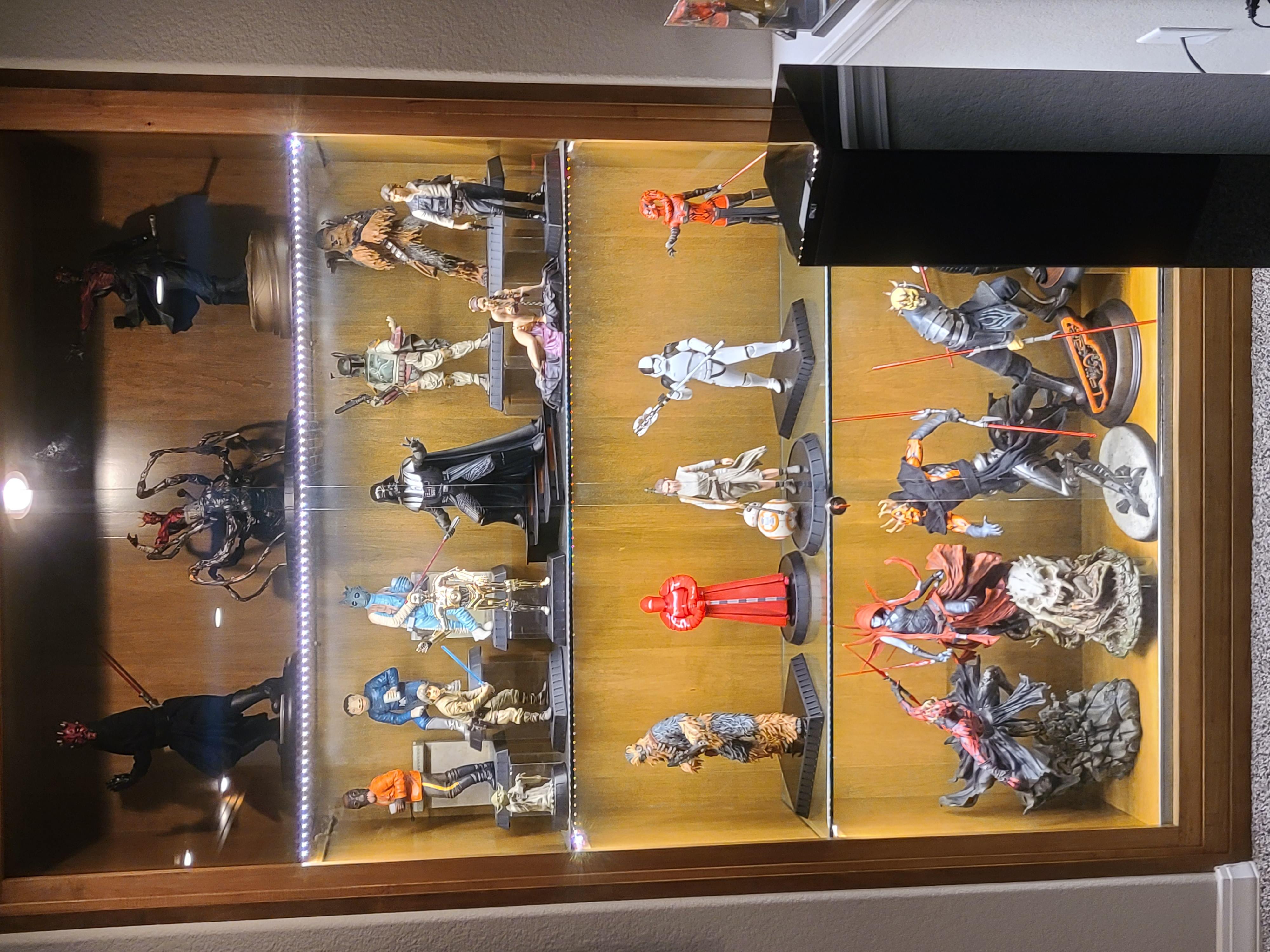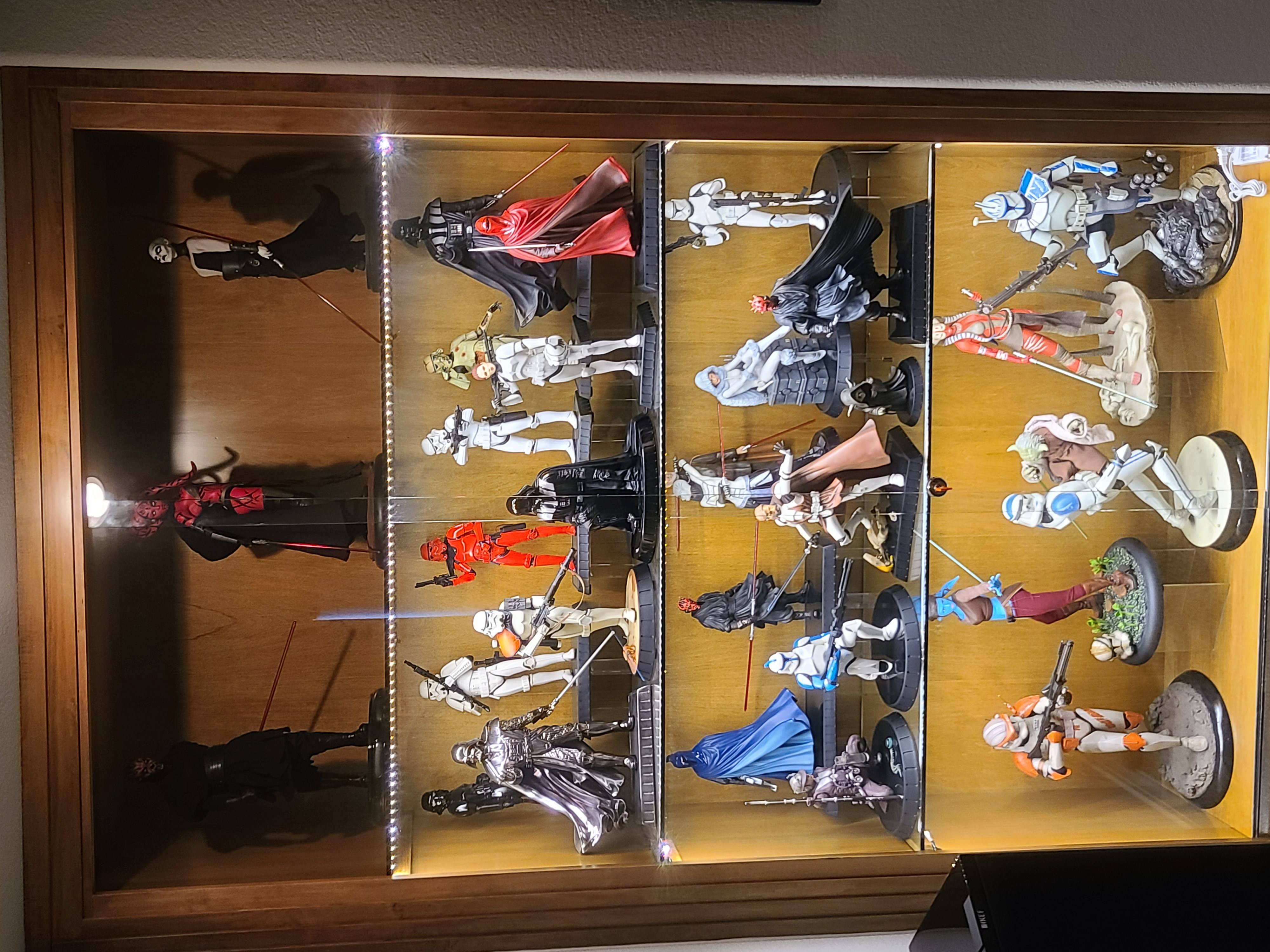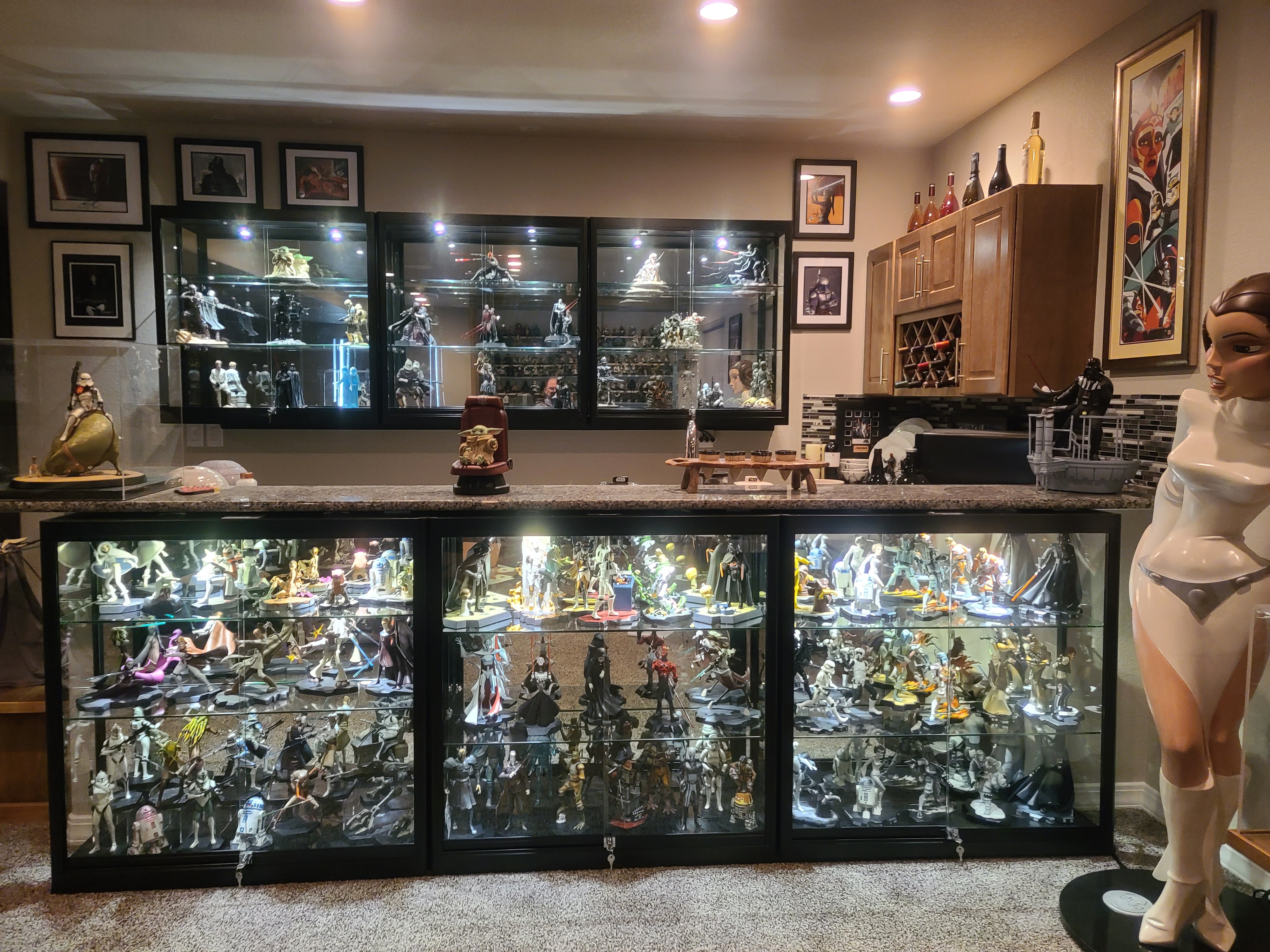 Want to be the next Featured Collector at Gentle Giant, Ltd.?
Send us photos of your display, fill out your profile, and show the world what you've got!