2023 GIVEAWAY ALERT!
Posted by GGLTD on 03/31/2023
Planning to be at Star Wars™ Celebration Europe? Join Gentle Giant, Ltd. at Booth S200 to participate in our in-person Fan Vote and booth giveaway! This year in-person attendees can vote on which category they want the 2023-2024 Premier Guild Fan Vote Mini Bust options to come from. Convention attendees can fill out the form and submit directly to our voting box! As a fun twist, we'll be selecting one in-person voter as a winner of a Gentle Giant, Ltd. The Mandalorian™ - The Armorer™ Mini Bust signed by the incredible actress herself, Emily Swallow!
Not attending the in-person show? Premier Guild Members at home can participate in the vote as well! Between April 6th-April 11th, members can vote using our online submission form, which will be delivered straight to their inbox! Premier Guild Members voting online will be automatically entered into their own exclusive giveawy for a chance to win a second The Mandalorian™ - The Armorer™ Mini Bust also signed by actress Emily Swallow!
Both winners will be contacted via the email used during voting. Winners will be announced via socials on April 17th.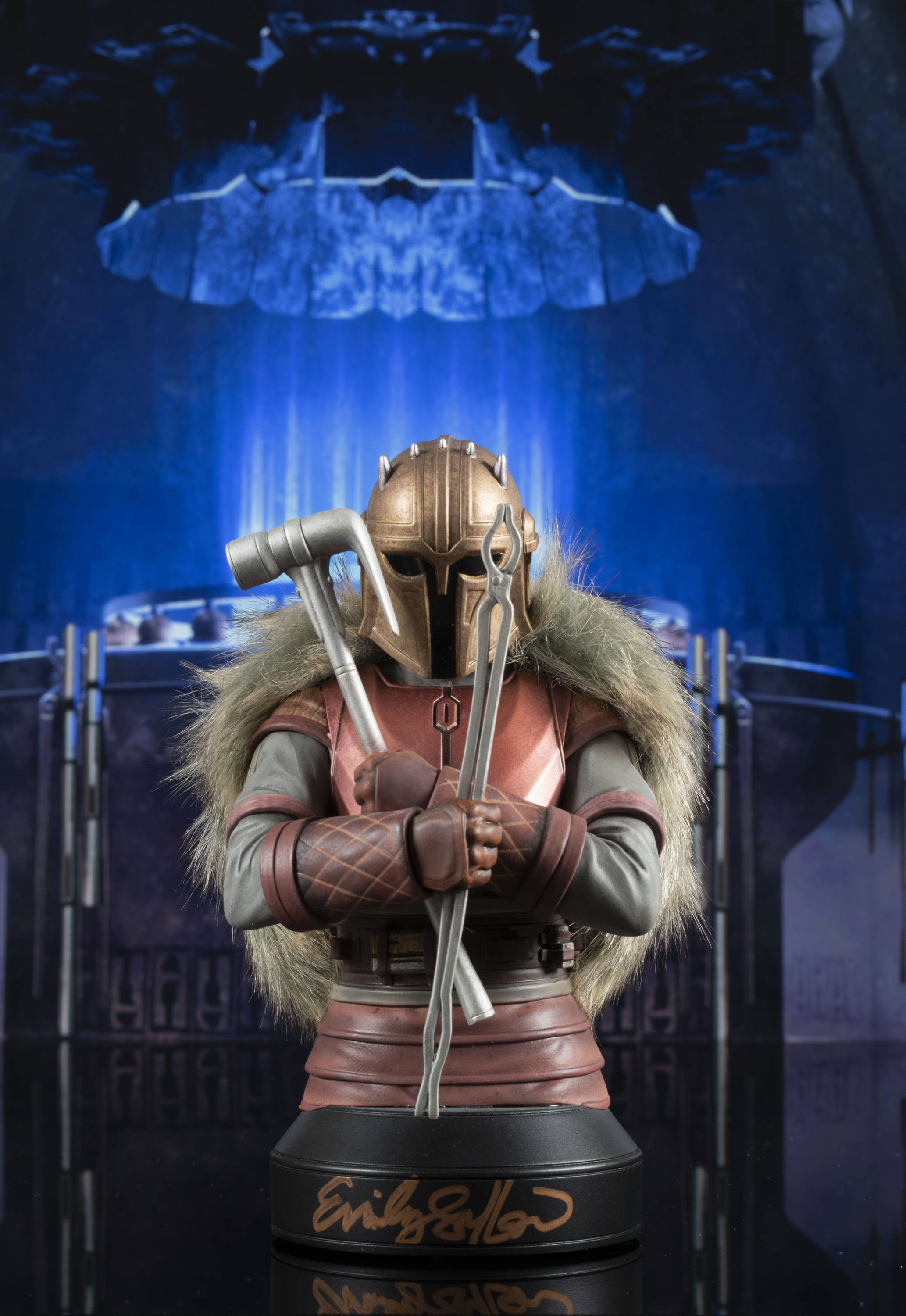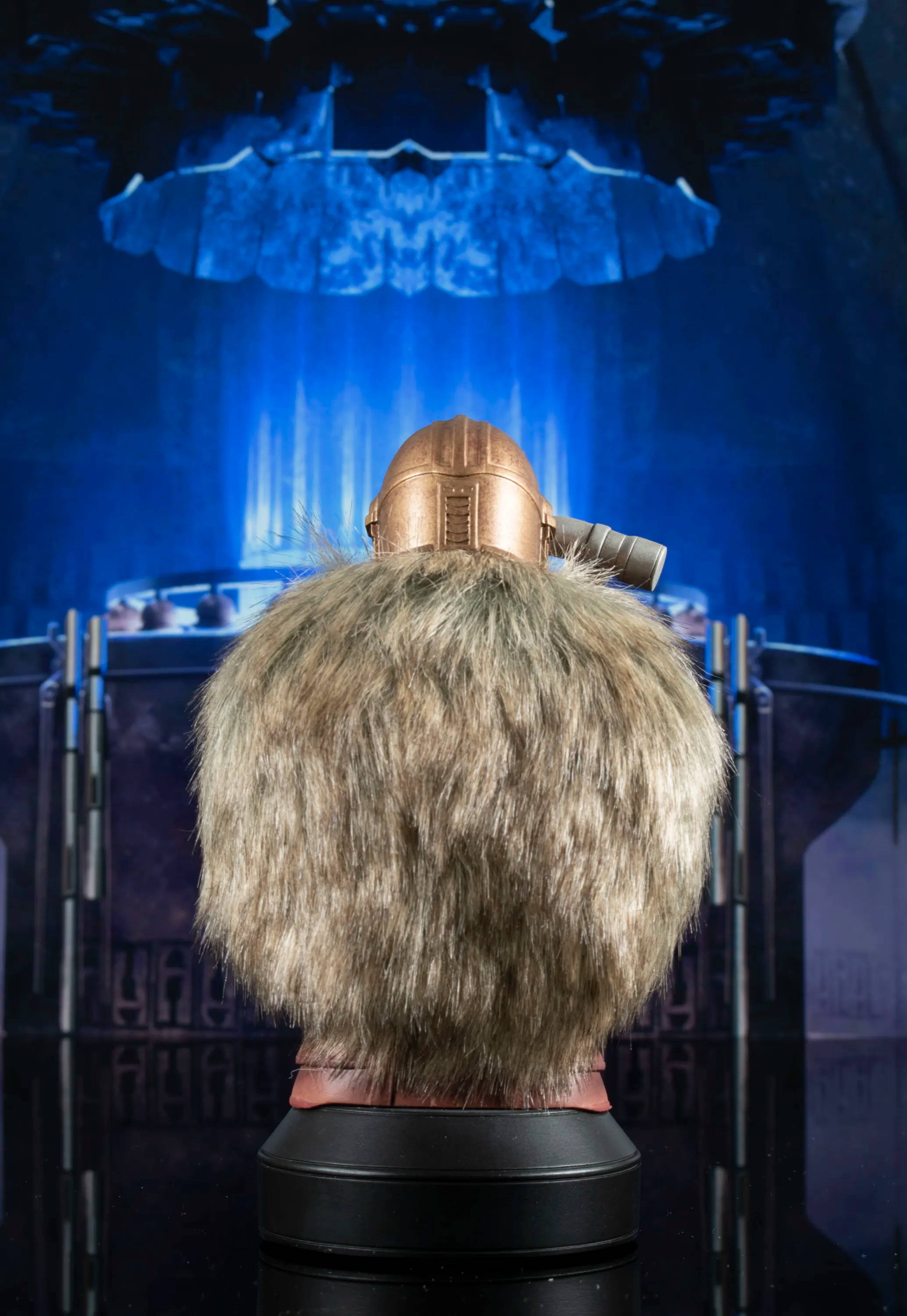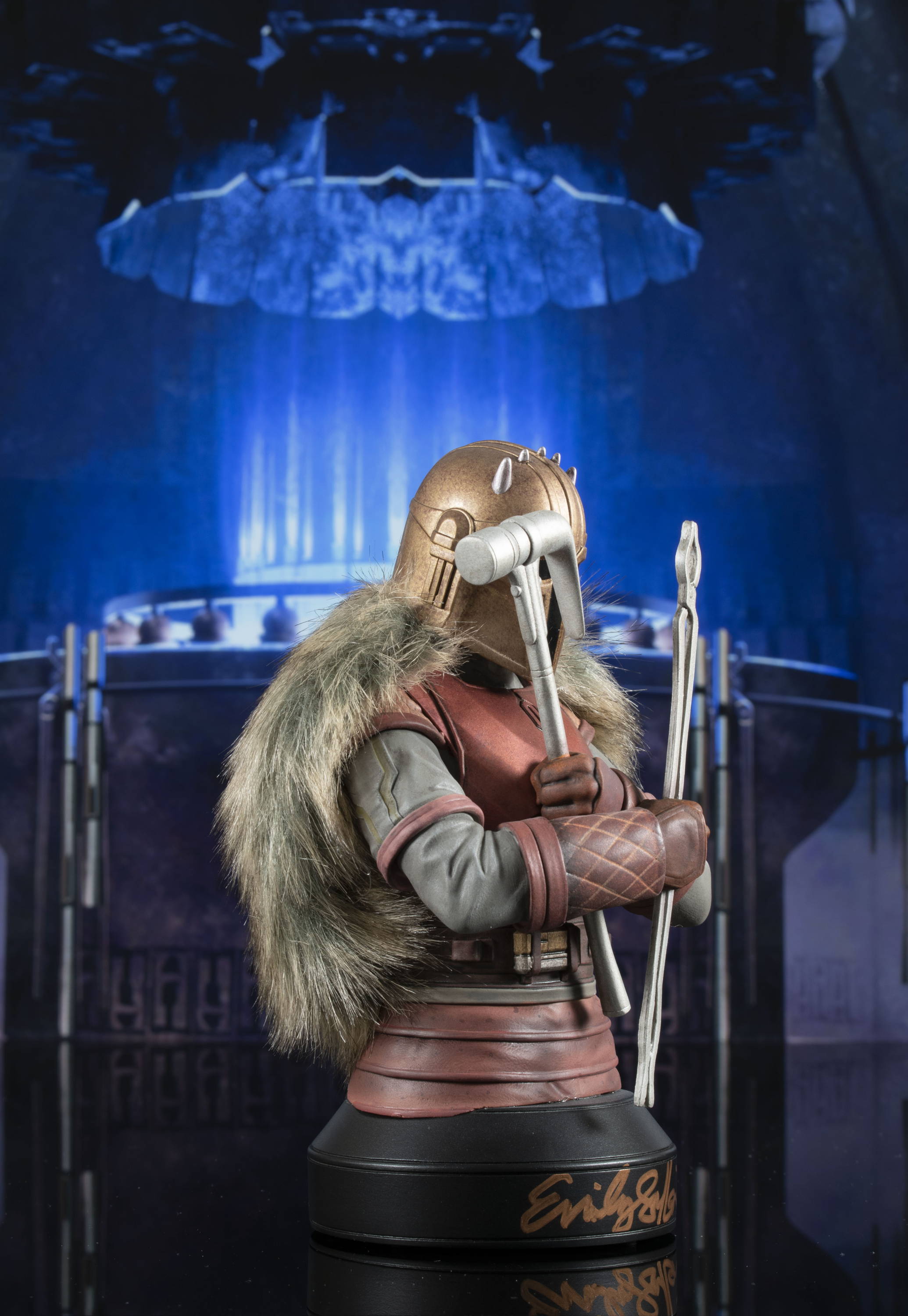 Not going to Star Wars Celebration Europe or a Premier Guild Member but want to participate in the giveaway fun? Join the Guild! There's still time to utilize all the Guild has to offer before the renewal on July 1st!