Ship Dates Update!
Posted by DSTZach on 12/28/2021
Here's a list of what items are upcoming, and when they'll get here!*
*Due to the impact of COVID-19, one of our major shipping ports has suspended all operations in the Western area of the Yantian International Container Terminal until further notice. While the Eastern area of the shipping port remains operational, in order to prevent the spread, they are not operating at full capacity. In addition, the delays at the Long Beach Shipping port continue. With these restrictions in place, all scheduled shipments will therefore be delayed.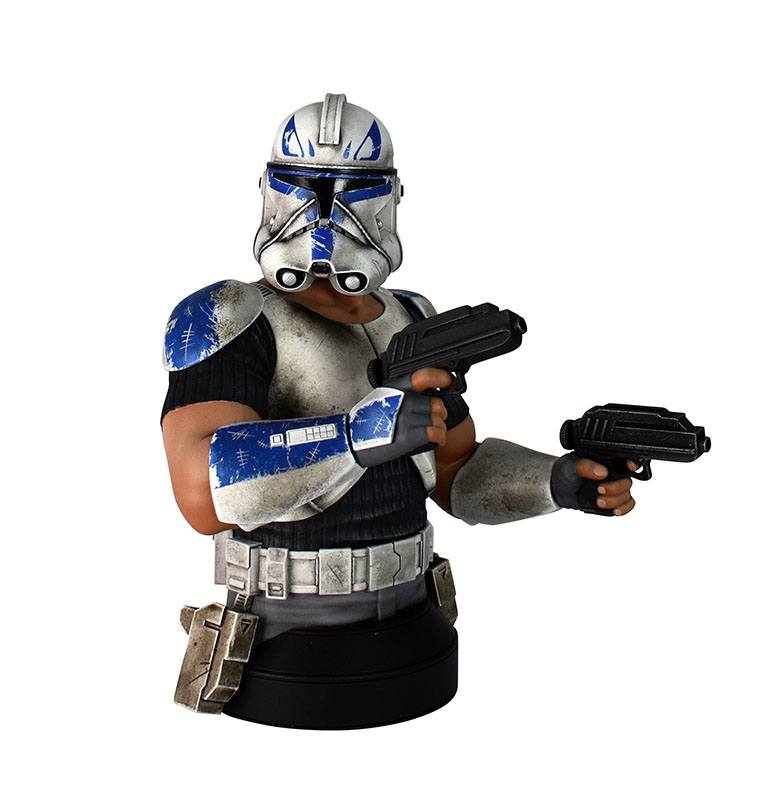 Shipping Q1 2022
Legends in 3D Marvel Gamerverse Miles Morales 1/2 Scale Bust
Marvel Animated Style Gamora Statue
Marvel Animated X-Men Gambit Mini-Bust
San Diego 2021 Marvel Comic Camouflage Miles Morales 1/6 Scale Mini-Bust
San Diego 2021 Marvel Minimates Avengers Movie Commemorative Gift Set
San Diego 2021 Nightmare Before Christmas Deluxe Action Figure Box Set
San Diego 2021 Nightmare Before Christmas Minimates Commemorative Gift Set
San Diego 2021 Star Wars The Mandalorian (Hologram) Legends in 3D 1/2 Scale Bust
San Diego 2021 Star Wars Darth Maul Concept 1/6 Scale Bust
San Diego 2021 Star Wars The Return of the Jedi 40th Anniversary Boba Fett Jumbo Action Figure
Star Wars Milestones A New Hope Princess Leia 1/6 Scale Statue
Star Wars Milestones Child in Pram 1/6 Scale Statue
Star Wars Milestones The Mandalorian and Child 1/6 Scale Statue
Star Wars Premier Collection Incinerator Trooper 1/7 Scale Statue
Star Wars Rebels Commander Rex 1/6 Scale Mini-Bust
Star Wars Return of the Jedi Tessek 1/6 Scale Mini-Bust
Star Wars The Force Awakens Finn FN-2187 1/6 Scale Mini-Bust
Star Wars The Mandalorian The Armorer 1/6 Scale Mini-Bust
Star Wars Triple Zero 1/6 Scale Mini-Bust
Shipping Q1 2022
G.I. Joe Gallery Profit Director Destro PVC Diorama
Legends in 3D Movie The Crow Eric Draven 1/2 Scale Statue
Marvel Animated Style Apocalypse Statue
Marvel Animated Spider-Man Mysterio 1/7 Scale Mini-Bust
Marvel Animated X-Men Sabretooth 1/7 Scale Mini-Bust
NYCC 2021 Marvel Comics Doctor Doom (Zombie) 1/6 Scale Mini-Bust
Star Wars A New Hope Biggs Darklighter 1/6 Scale Mini-Bust
Star Wars A New Hope Darth Vader 1/6 Scale Mini-Bust
Star Wars Clone Wars Bo Katan Premier Collection 1/7 Scale Statue
Star Wars Clone Wars Wrecker 1/7 Scale Mini-Bust
Star Wars Clone Wars Wrecker Web Exclusive 1/7 Scale Mini-Bust
Star Wars Darth Vader (Concept) Jumbo Action Figure
Star Wars Legends in 3D TIE Pilot 1/2 Scale Bust
Star Wars Legends in 3D Boba Fett 1/2 Scale Bust
Star Wars Rebels Darth Maul 1/7 Scale Mini-Bust
Star Wars Return of the Jedi Boba Fett Milestones 1/6 Scale Statue
Star Wars Revenge of the Sith Obi-Wan Kenobi Milestones 1/6 Scale Statue
Star Wars Rise of Skywalker Emperor Palpatine 1/6 Scale Mini-Bust
Star Wars The Mandalorian Death Trooper 1/6 Scale Mini-Bust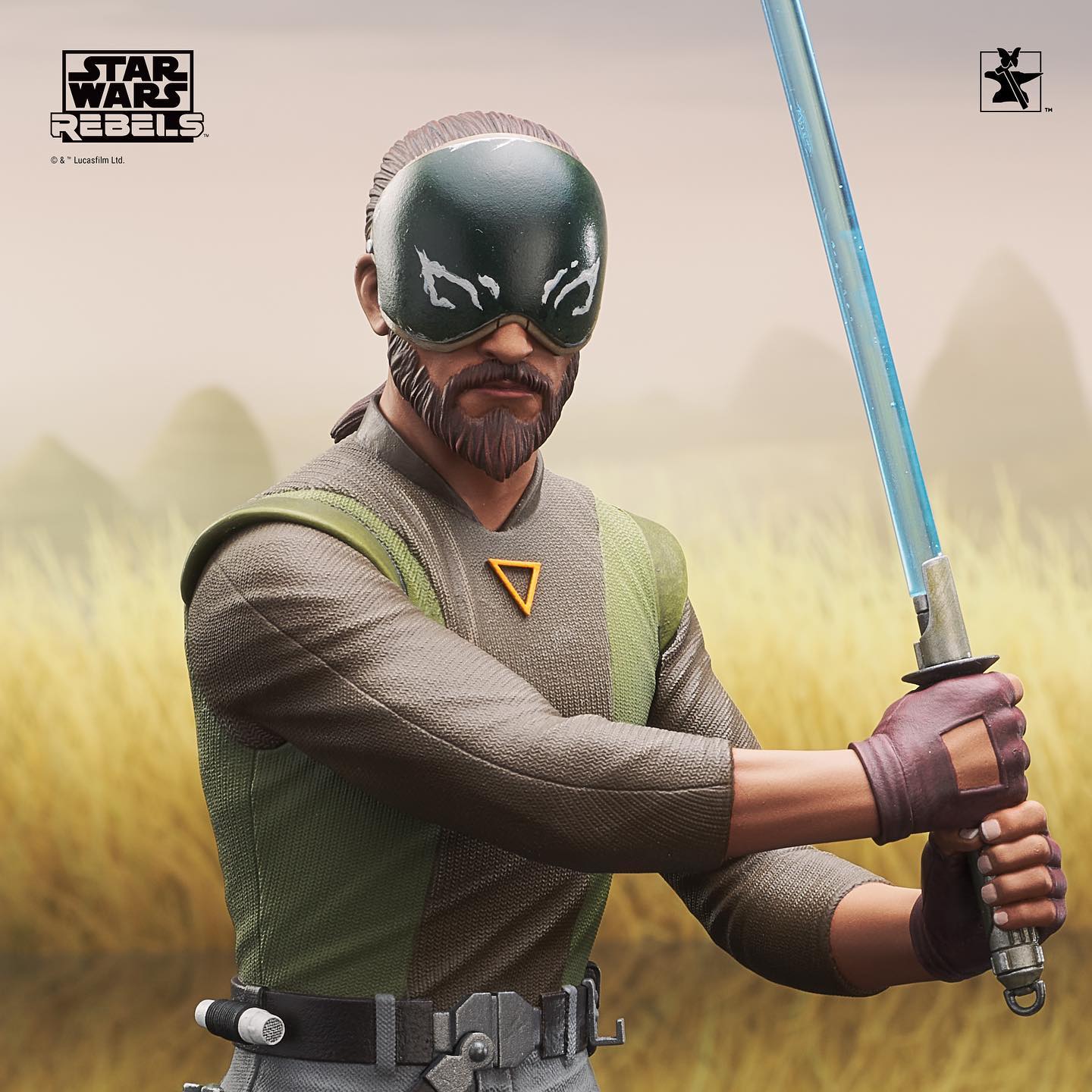 Shipping Q2 2022
Legends in 3D G.I Joe Storm Shadow ½ Scale Bust
Legends in 3D Marvel Green Goblin 1/2 Scale Bust
Legends in 3D TV Mighty Morphin' Power Rangers Red Ranger 1/2 Scale Bust
Marvel Animated Doctor Octopus 1/7 Scale Mini-Bust
Marvel Animated Style Nightcrawler Statue
Marvel Comic Venom 1/6 Scale Mini-Bust
NYCC 2021 Star Wars The Rise of Skywalker Dark Rey 1/6 Scale Mini-Bust
Star Wars A New Hope Ben Kenobi Milestones 1/6 Scale Statue
Star Wars A New Hope Blue Snaggletooth 1/6 Scale Mini-Bust
Star Wars A New Hope Blue Snaggletooth (Holiday Edition) 1/6 Scale Mini-Bust
Star Wars A New Hope Luke Skywalker (Pilot) Legends in 3D ½ Scale Bust
Star Wars A New Hope Stormtrooper Milestones 1/6 Scale Statue
Star Wars Clone Wars Captain Rex Premier Collection 1/7 Scale Statue
Star Wars Rebels Darth Vader Deluxe 1/7 Scale Mini-Bust
Star Wars Rebels Darth Vader Deluxe (Web Exclusive) 1/7 Scale Mini-Bust
Star Wars Rebels Kanan Jarrus 1/6 Scale Mini-Bust
Star Wars Return of the Jedi Luke Skywalker Milestones 1/6 Scale Statue
Star Wars Revenge of the Sith Count Dooku 1/6 Scale Mini-Bust
Star Wars The Force Awakens First Order Stormtrooper Legends in 3D ½ Scale Bust
Star Wars The Mandalorian Death Watch 1/6 Scale Mini-Bust
Star Wars The Mandalorian Jumbo Figure
Star Wars The Mandalorian (Beskar) Jumbo Figure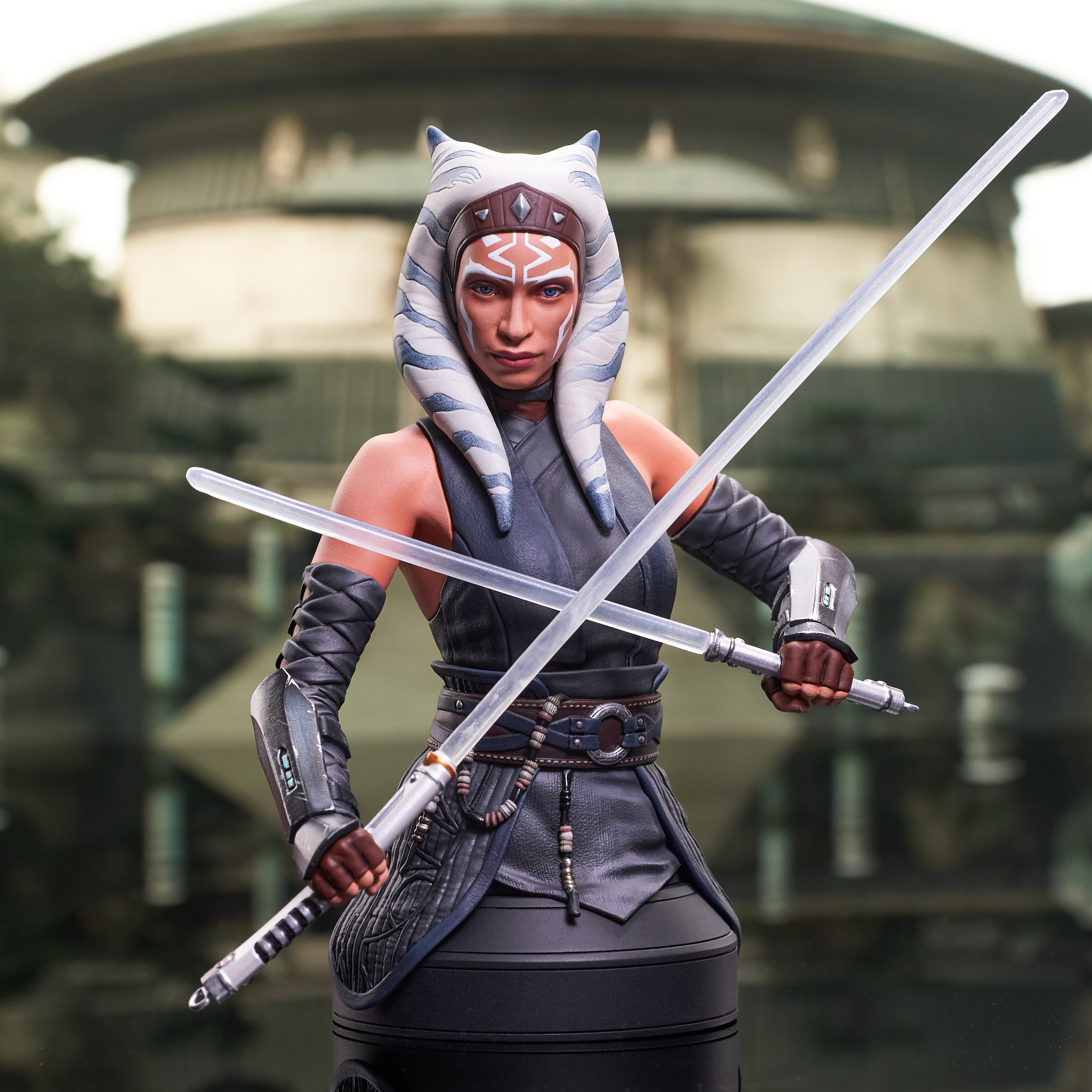 Shipping Q3 2022
Legends in 3D G.I. Joe Destro ½ Scale Resin Bust
Legends in 3D Green Hornet Kato 1/2 Scale Bust
Marvel Animated Style Mighty Thor Statue
Marvel Animated Style Scarlet Witch Statue
Marvel Animated X-Men Professor X 1/7 Scale Mini-Bust
Marvel Animated X-Men Storm 1/7 Scale Mini-Bust
Star Wars A New Hope Ben Kenobi 1/6 Scale Bust
Star Wars A New Hope Han Solo (Stormtrooper) Jumbo Figure
Star Wars Attack of the Clones Padme Amidala Premier Collection 1/7 Scale Statue
Star Wars Book of Boba Fett Boba Fett 1/6 Scale Mini-Bust
Star Wars Clone Wars Bo-Katan Kryze 1/7 Scale Mini-Bust
Star Wars Concept Luke Skywalker 12" Jumbo Figure
Star Wars Concept Stormtrooper Premier Collection Statue
Star Wars Rebels Hera and Chopper 1/7 Scale Mini-Bust Set
Star Wars Return of the Jedi Pagetti Rook 1/6 Scale Mini-Bust
Star Wars The Empire Strikes Back Lando Calrissian Milestones 1/6 Scale Statue
Star Wars The Empire Strikes Back Yoda Legends in 3D 1/2 Scale Bust
Star Wars The Mandalorian Ahsoka Tano 1/6 Scale Mini-Bust
Star Wars The Mandalorian Ahsoka Tano Premier Collection 1/7 Scale Statue
Star Wars The Mandalorian Boba Fett Legends in 3D 1/2 Scale Bust
Star Wars The Mandalorian Bo Katan Kryze 1/6 Scale Mini-Bust
Star Wars The Mandalorian with Child Premier Collection 1/7 Scale Statue