​New Star Wars and Marvel Pre-Orders!
Posted by DSTZach on 04/22/2019
Spring has sprung! And just as new flowers are springing up all over the place, so are new pre-orders for new products from Gentle Giant Ltd.! A new bust of Luke Skywalker, statues of Rey and BB8, and a new Marvel Animated statue are all scheduled for late summer, and all can be pre-ordered on gentlegiantltd.com!
Star Wars The Last Jedi Luke Skywalker (Crait) Resin Bust
A Diamond Select Toys release! Use the Force, Luke! The Jedi master we all know and love is now the newest bust in the Star Wars resin bust line from Gentle Giant Ltd.! Based on his appearance in the final scenes of Star Wars: The Last Jedi, this bust of Luke Skywalker shows him with his lightsaber in one hand and is packaged in a numbered full-color box with a certificate of authenticity. Sculpted by Gentle Giant Studios. (SRP: $99.99, Q3 release)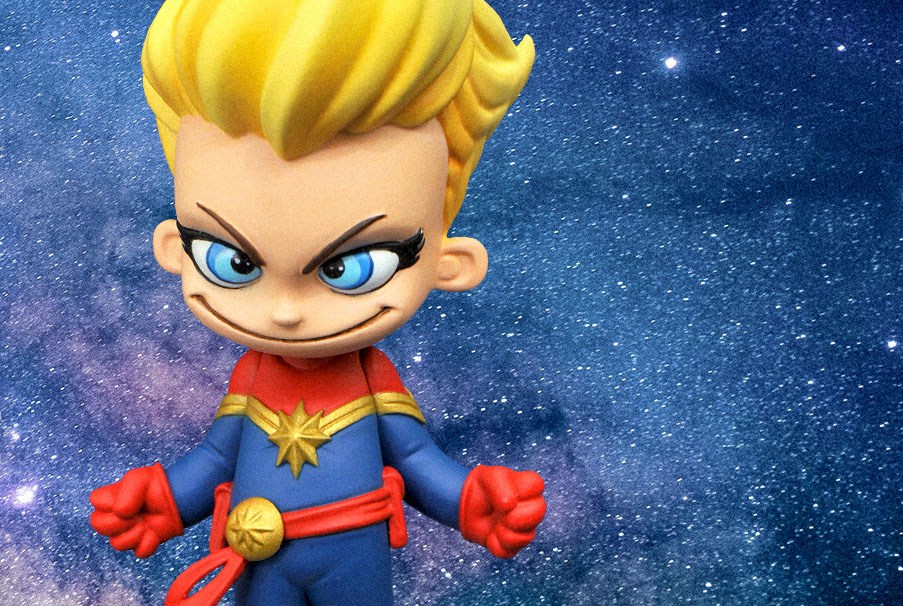 Marvel Animated Captain Marvel Statue
A Diamond Select Toys release! Higher, faster, farther, cuter! Captain Marvel, the big-screen superstar of 2019, is now super-adorb in this 4-inch scale resin statue! Based on the cartoon-style cover artwork of Marvel Comics, this statue comes packaged in a full-color window box with a certificate of authenticity. Limited to 1,200 pieces. Sculpted by Gentle Giant Studios. (SRP: $39.99, Q3 release)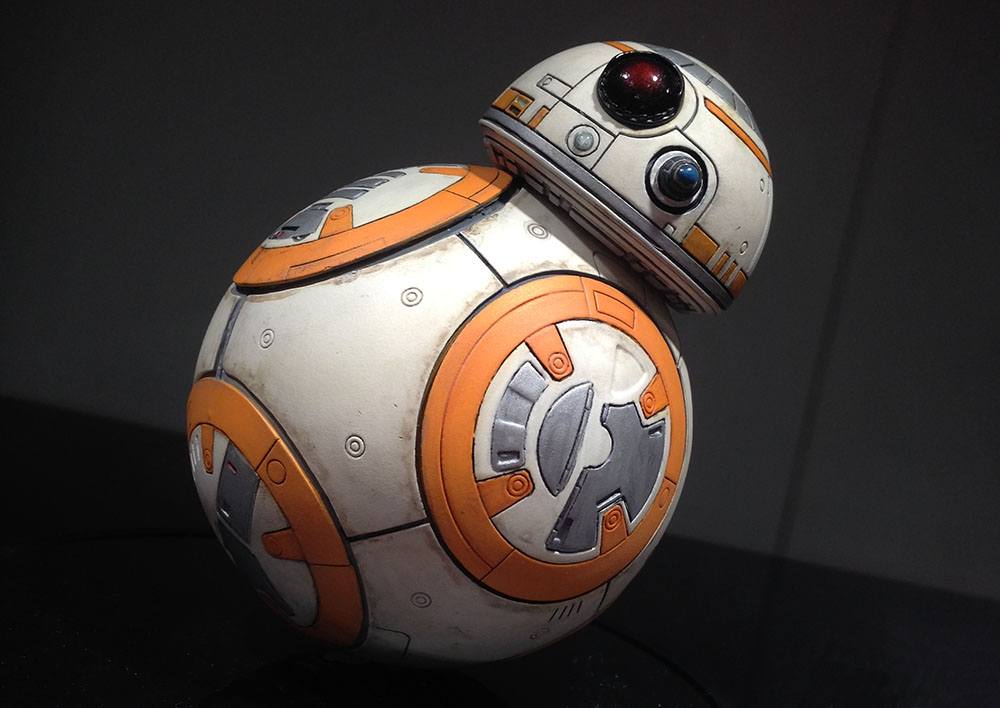 Star Wars Milestones Force Awakens BB-8 Resin Statue
A Diamond Select Toys release! BB-8 certainly gets around (get it?) and now he's made his way to the Milestones collection! Based on his appearance in Star Wars: The Force Awakens, this approximately 6-inch resin statue of the famously spherical droid is in scale to all Star Wars Milestones statues, and comes packaged in a full-color, hand-numbered box. Limited to 1,000 pieces. Designed and sculpted by Gentle Giant Studios! (SRP: $149.99, Q3 release)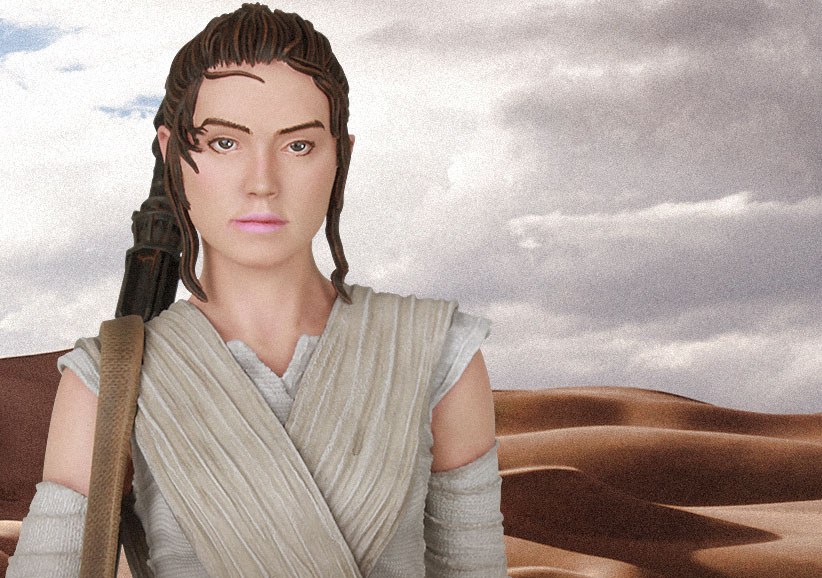 Star Wars Milestones Force Awakens Rey Resin Statue
A Diamond Select Toys release! Rey has crisscrossed the galaxy in search of her destiny, and now she's arrived in the Milestones collection! Based on her appearance in Star Wars: The Force Awakens, this approximately 11-inch resin statue of the Force-sensitive heroine is in scale to all Star Wars Milestones statues, and comes packaged in a full-color, hand-numbered box. Limited to 1,000 pieces. Designed and sculpted by Gentle Giant Studios! (SRP: $199.99, Q3 release)