FAN OF THE MONTH: MARCH 2022
03/30/2022
Collector: Mark P.
Location: Pennsylvania, United States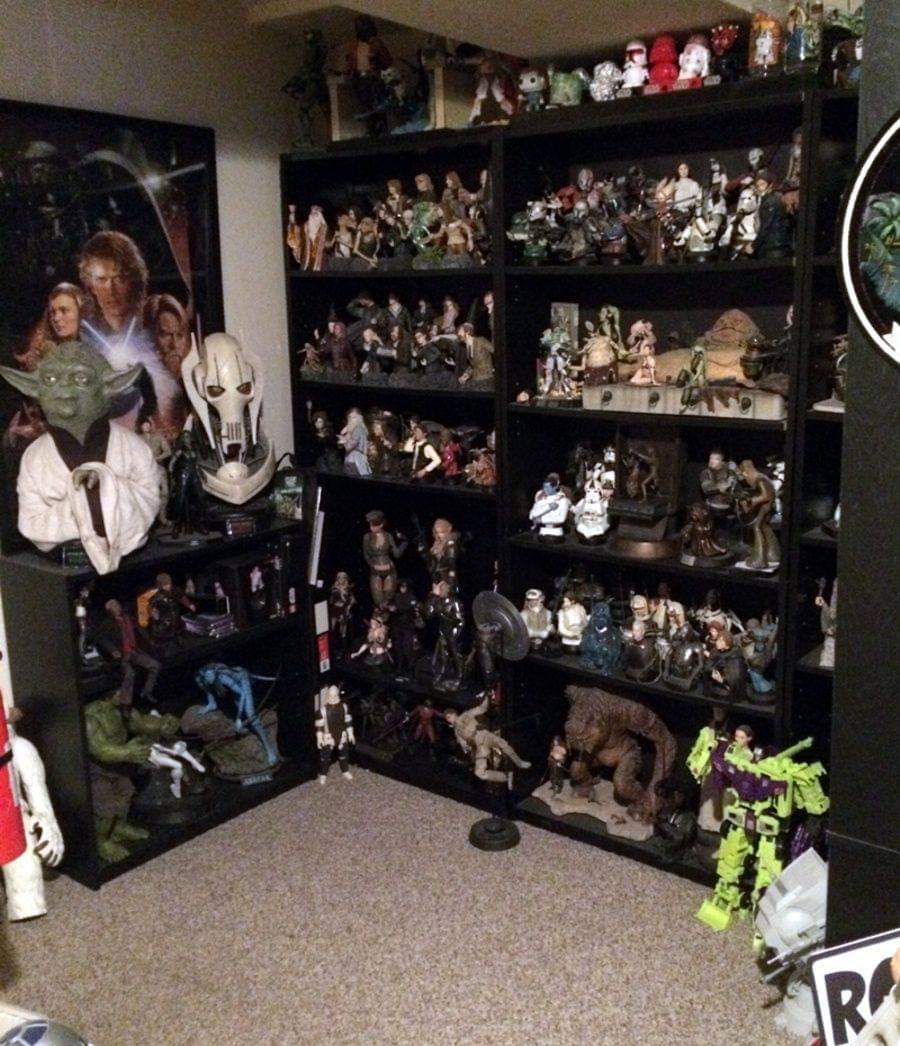 When did you first start collecting?
2002 when I first saw the armless busts at Wizard World, I bought Mace and Jango.
How did you first start collecting?
I was ready to move on from figures to higher end items and these were the perfect way to start.
What do you collect? Does your collection have a theme, such as Star Wars, Marvel, Disney, etc.?
I collect everything GG I can afford since 2002. With Covid and getting laid off, I've had to skip on some Amazing pieces in the last 16 months, But I'll go back and fill gaps when things improve.
What was the first item that started your Gentle Giant, Ltd. collection?
2002 Jango Fett and Mace Windu
What are your favorite/most prized pieces in your collection?
My Bronze Yoda 1:1 that GG made and surprised me with when Yodasnews was 10 years old.
What is the most recent item you've acquired?
The most recent pieces I picked up was all the Mando Mini Busts out so far. I still need to circle back for the Mando statue and Baby Yoda in chair.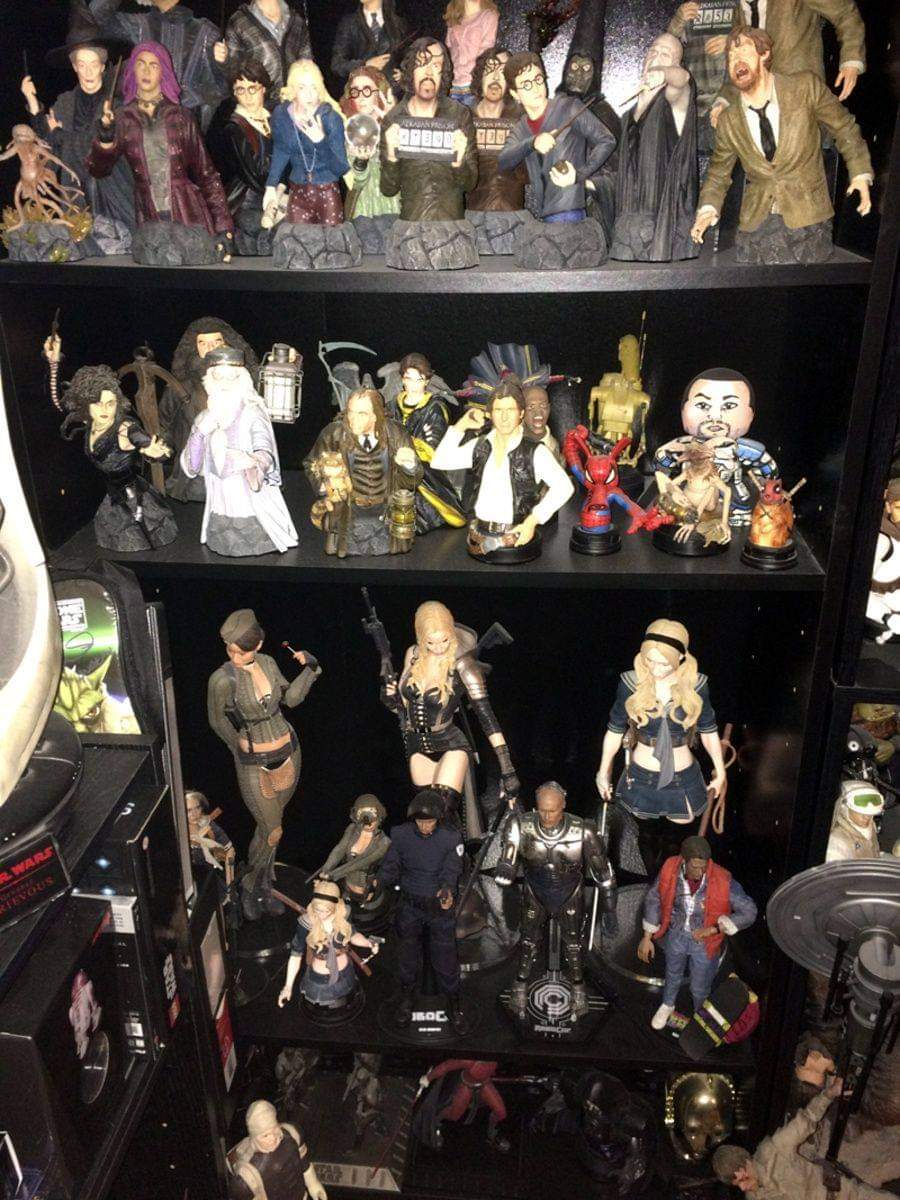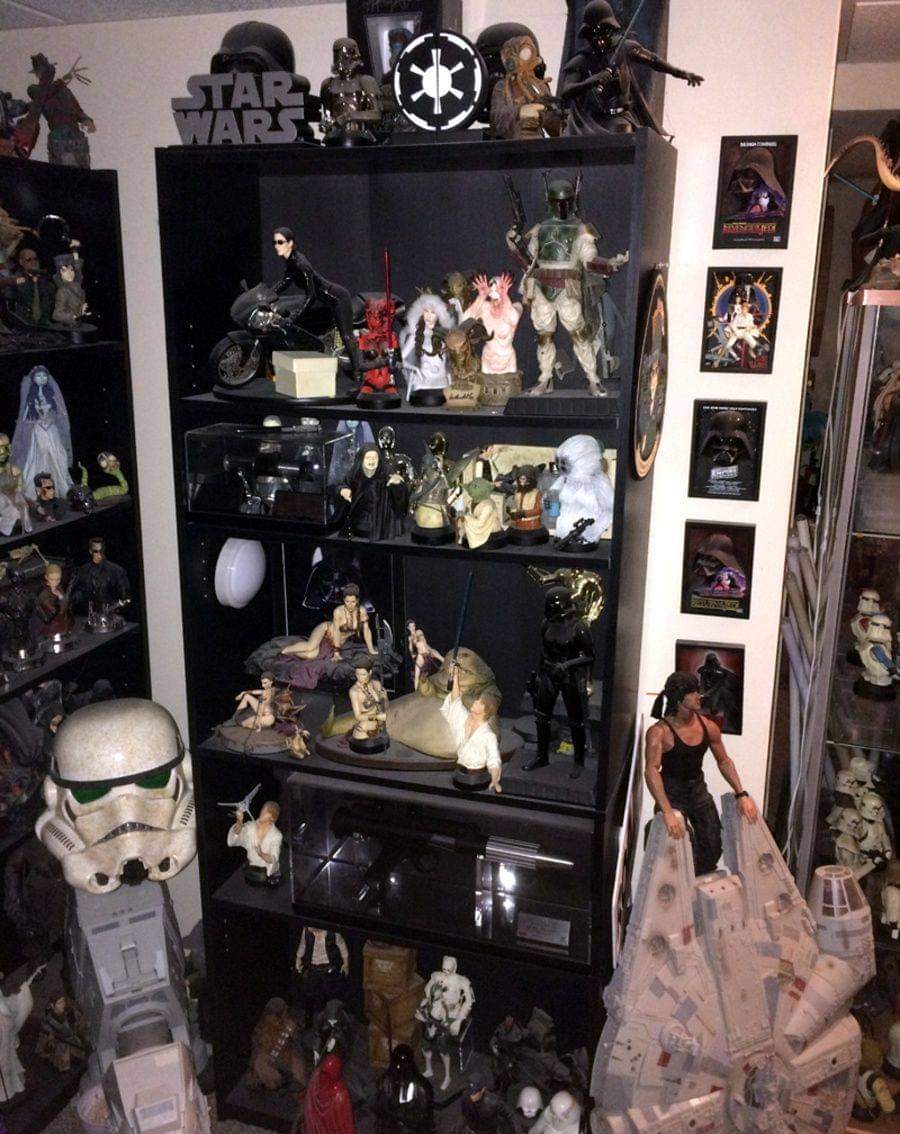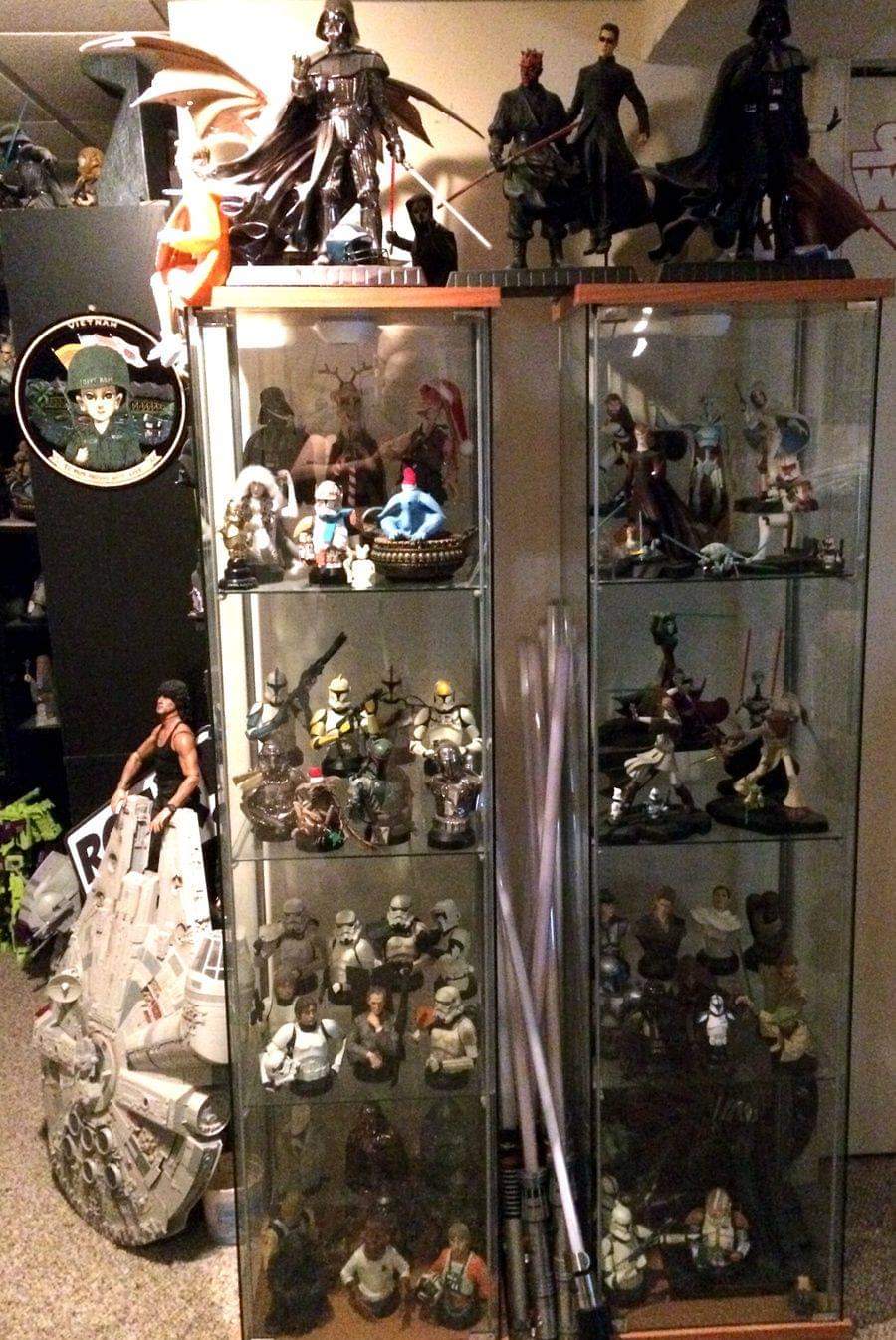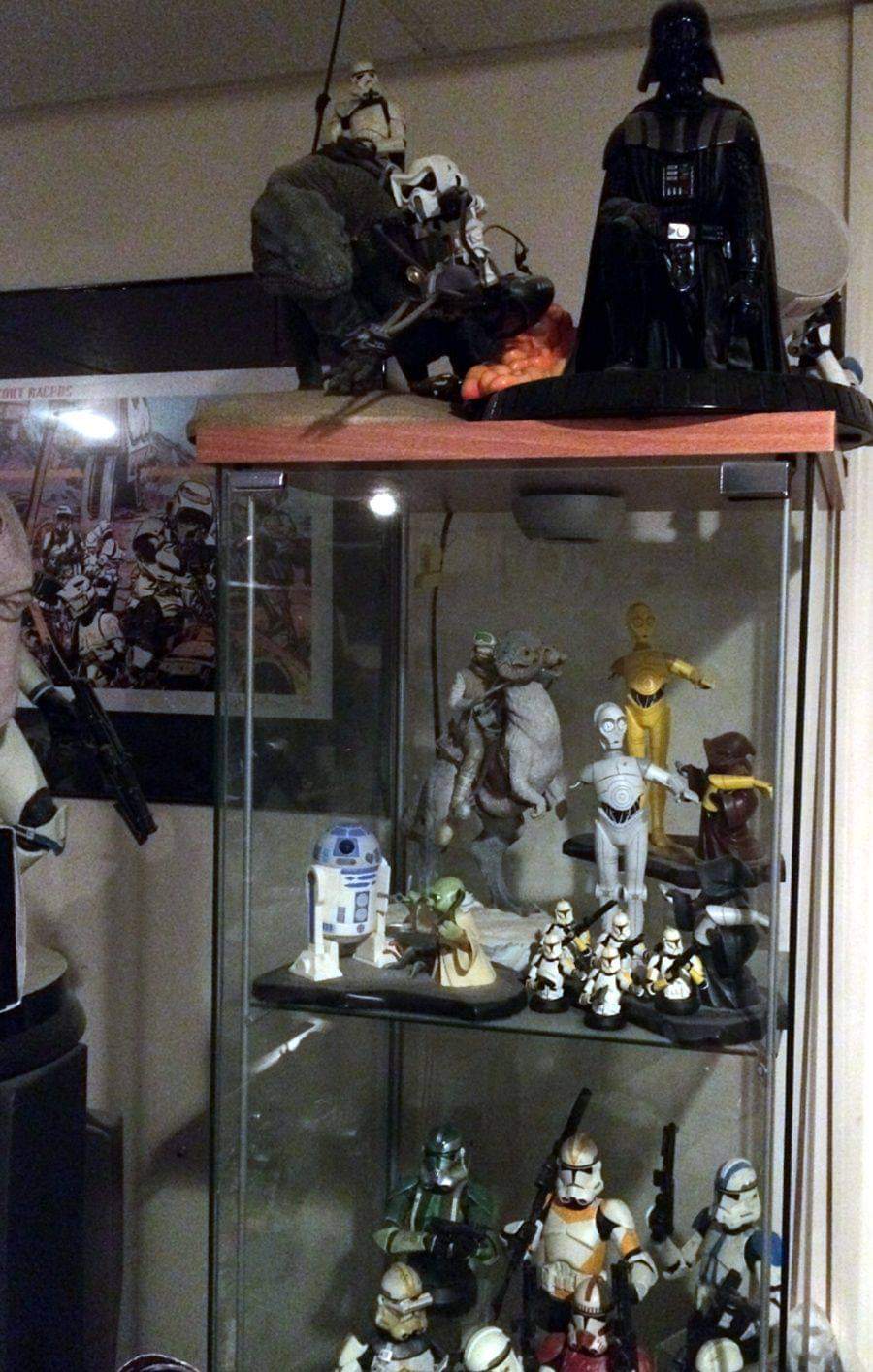 Want to be the next Featured Collector at Gentle Giant, Ltd.?
Send us photos of your display, fill out your profile, and show the world what you've got!